31 Days of SMA: I Dreamed Big and SMA Became Small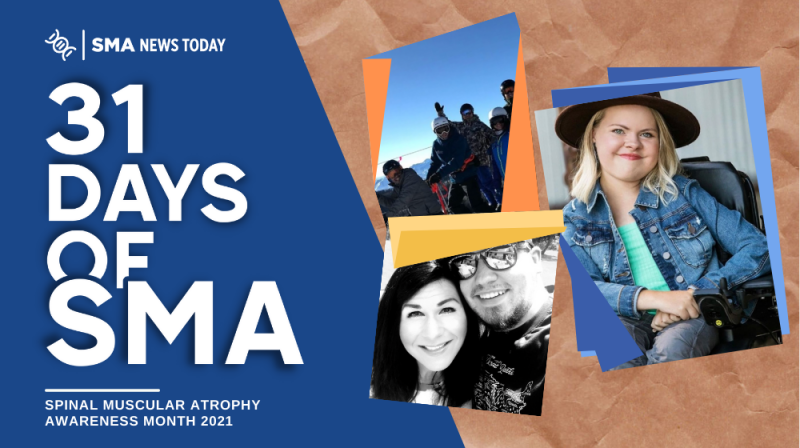 Day 15 of 31
This is Jacob Frost's story:
I have SMA type 3. I started using a wheelchair in elementary school. Thanks to supportive family and parents, I never believed my disease controlled my life or limited my potential.
I dreamed of being a lawyer. I worked hard in school to learn as much as possible, then went to the best university in my state (or really anywhere in my opinion): the University of Wisconsin. It was a major change moving from home, where my parents were my only caregivers. Once I overcame the fear, the independence was rewarding. Eventually my studies led to law school at the university, which provided many services to ensure my disability did not limit my studies.
The same was true when I started working as a lawyer. My firm, clients, and the courts all treated me equally and fairly, giving me support and not standing in the way of success. Yes, I needed to ask for plenty of doors to be opened or help in moving my files, passing exhibits to witnesses, etc., but my disease did not affect my ability to practice law.
In 2020, Wisconsin governor Tony Evers appointed me as a Dane County judge. He shared a firm belief in the importance of equal representation at all levels of government. I was the first person with a major physical disability to serve as judge in Dane County and, I believe, in Wisconsin. But I wasn't the last! We must all share our unique perspective with the world and ensure we are represented.
In my personal life, using caregivers was a challenge at times but it led me to the ultimate reward: my wife Nichole. She started as a caregiver I saw once or twice a day. We then became friends and not long after, we fell in love. She and I are raising her two daughters, and we have a son together.
Parenthood and marriage bring struggles for any couple, but with the right person, my SMA has become a small and at times even nonexistent obstacle in my life.
SMA News Today's 31 Days of SMA campaign will publish one story per day for SMA Awareness Month in August. Follow us on Facebook and Instagram for more stories like this, using the hashtag #31DaysofSMA, or read the full series.