31 Days of SMA: Persevering Through the Unknown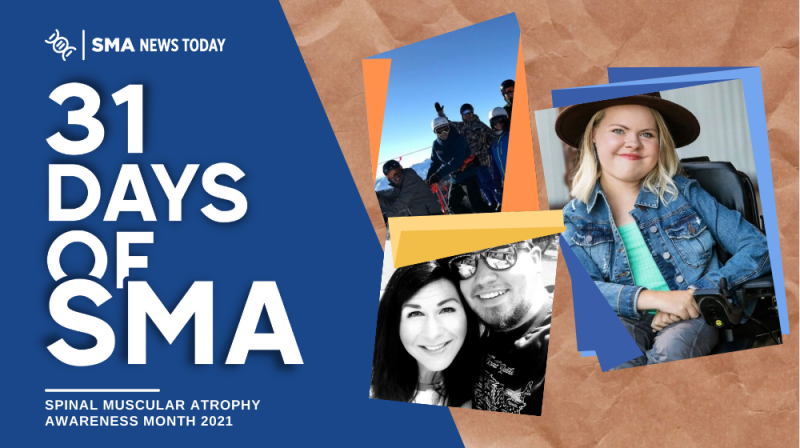 Day 19 of 31
This is Bryarly Parker's (@movingmountainsformightymax) story:
Max was diagnosed with SMA type 2 on Nov. 24, 2020, in Alberta, Canada, when he was 22 months old. We realized something was wrong when he stopped weight-bearing, was barely moving his legs, and no longer had the same energy. He has been a fighter since birth, being born at just over 24 weeks and spending 91 days in the NICU.
We spent the first two months after receiving the diagnosis advocating for the government of Alberta to fund Zolgensma for our son. We also spent those months fundraising $3 million as we were certain we would have to go to the United States to have Max dosed.
Max's timeline went as follows:
November 2020: Max was diagnosed with SMA.
December 2020: Zolgensma was approved by Health Canada.
January 2021: the provincial government agreed to fund Zolgensma on a case-by-case basis.
February 2021: we got the phone call that changed our world.
March 16, 2021: Max was treated with Zolgensma.
We pushed for something that we believed would be the best possible treatment for Max, and we could not be happier with the outcome. He is incredibly strong and shows us his perseverance every day.
Receiving the SMA diagnosis for Max was terrifying, but it has brought so much more into our lives than I could have imagined — community, friends, understanding, learning, advocating, strength, and the unknown.
I am his mother but will never truly understand what it is like to live with SMA. For now, I am his voice and can only share experiences based on what I know as a caregiver. I will do everything I can to make our community and his world more accessible and to continue to advocate and learn, as well as share stories of those who are a part of the SMA community. Because it truly is an incredible community!
SMA News Today's 31 Days of SMA campaign will publish one story per day for SMA Awareness Month in August. Follow us on Facebook and Instagram for more stories like this, using the hashtag #31DaysofSMA, or read the full series.