31 Days of SMA: I Realized My Goals with Perseverance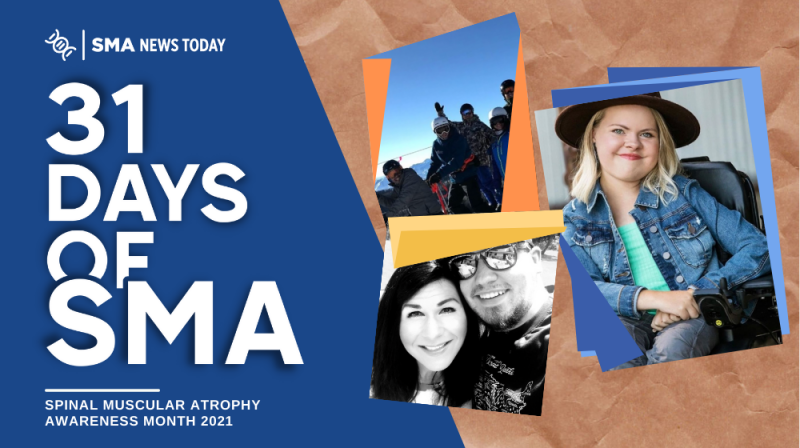 Day 6 of 31
This is John Jones II's story:
I was diagnosed with SMA at a very young age, making it a part of my life since before my recollection. That is a blessing really, to not have to navigate life that is suddenly altered later on, with new limitations thrust upon you unexpectedly. SMA, at least in my experience, has been a constant companion that can be accommodated and tolerated, if not especially liked.
I was lucky enough to have amazing parents, great friends, and a support system that allowed me to imagine a future not based on my physical limitations. I was not expected nor encouraged to accept a mediocre life, the type the world often seems bent on imposing on those of us in the disabled community. I went to college, rode the bull that is law school, and now work full-time as an attorney.
It is easy to look at your limitations and find them too daunting to even attempt to push through. If you think something is close to impossible, you are far less likely to even make the attempt. That is not to say the fatigue, coupled with a medical diagnosis, should be ignored — just never submitted to or accepted.
I did not have the luxury of simply hoping or waiting for good things to come my way. A wise man once said, "Patience is fine, but it can curdle into apathy." Once you stop actively trying to move forward, it is all too likely that your life will begin to stagnate.
So, I have tried to live my life with the next goal in mind, bearing the burdens as best I can and grudgingly overcoming the hurdles until I was satisfied. It was not easy, and I nearly gave up many times along the journey, but I am glad to have persevered.
I encourage you to move yourself forward through any hardship you may be experiencing until you reach a point where you are both proud of and content with your accomplishments, never settling on arbitrary limits the world tries to impose.
SMA News Today's 31 Days of SMA campaign will publish one story per day for SMA Awareness Month in August. Follow us on Facebook and Instagram for more stories like this, using the hashtag #31DaysofSMA, or read the full series.