31 Days of SMA: My Life's Work Is Advocating for Others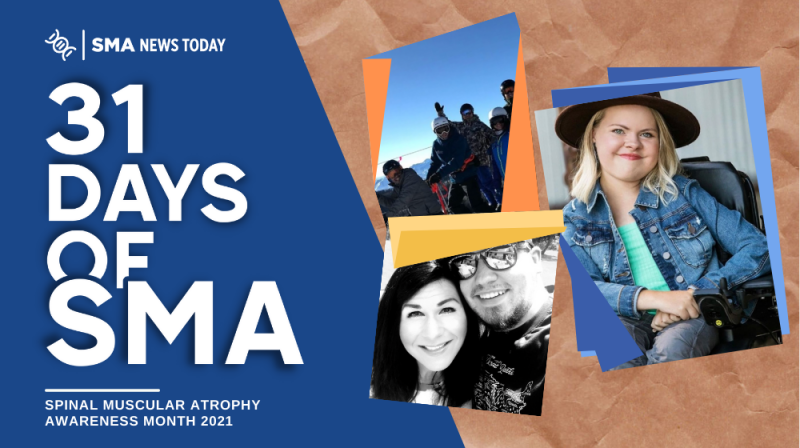 Day 5 of 31
This is Sarah Cheung's (@sarahpcheung) story:
From a young age, I wanted to help others. I was crushed when I realized I could not become a nurse due to my physical limitations (I have SMA type 1).
Given my desire to pursue a career in health sciences, I graduated with a Bachelor of Science in psychology from the University of British Columbia in 2015. I was grateful to land a part-time job at a UBC psychology lab, but I still had dreams of working in the health sector. So, I returned to university and graduated with a bachelor's degree in social work in 2018.
While I would like to work in a hospital, I have accepted that this may not be feasible for me. However, I have still been able to advocate for marginalized individuals in my community and have transformed my passion for helping others into a meaningful career.
I have served on the board of directors for multiple non-profits: Cure SMA Canada, Disability Alliance BC, the City of Vancouver's Persons with Disabilities Advisory Committee, and TransLink's Users' Advisory Committee. I help advocate for policy changes and provide recommendations for creating programs to improve the well-being of persons with disabilities.
In April 2021, I had the privilege of representing thousands of people with disabilities at a presentation hosted by the government of British Columbia regarding upcoming accessibility legislation. That presentation highlighted important recommendations on how an inclusive and accessible province can be created. I helped ensure our voices were lifted.
Looking back, I believe I was always called for advocacy work. Starting from my youth, I have advocated for essential medical equipment, crucial attendant care hours, specialty medical care, and access to basic human rights. My current battle is advocating for individuals of all ages to have equal access to SMA treatment — adults in my province are unable to access needed therapies.
At times, advocacy work can be exhausting and time-consuming. But it's rewarding and energizing as well. Although I am unsure where this journey will lead me, I am grateful for this wild and meaningful adventure.
SMA News Today's 31 Days of SMA campaign will publish one story per day for SMA Awareness Month in August. Follow us on Facebook and Instagram for more stories like this, using the hashtag #31DaysofSMA, or read the full series.