31 Days of SMA: Opportunities Opened Up After I Accepted Myself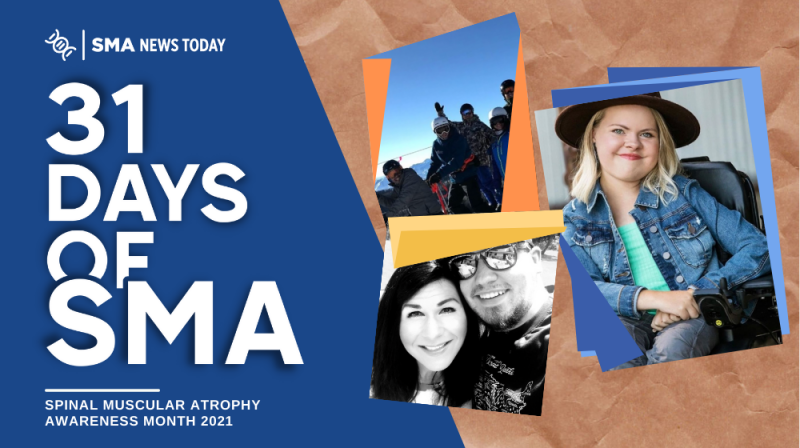 Day 9 of 31
This is Tandin Dorji's story:
I moved to the United States as a teenager with hopes of getting my disability cured in 2007. Since I was misdiagnosed with polio back in my native country, Bhutan, I was sure that I would be walking and doing all the activities that my friends were doing. But I was instead subsequently diagnosed with SMA type 3.
It was terrifying to learn that I have progressive muscle weakness, and it took a while to accept this news. Afraid of going out into the world, I had kept myself within the boundaries of my room and school. Accepting the conditions was hard, but at the same time I could not confine myself to pen pals and the realm of the internet only. I needed to explore the outside world!
It all started with strolling my power chair from my high school back home. Thankfully, all the sidewalks from the high school to my home were wheelchair-friendly. This small step of accepting who I am has given me the opportunity to live independently and in a carefree way.
Since then, I've achieved a bachelor's degree in mathematics from the University of Alabama at Birmingham and a master's degree in biostatistics at the University of Vermont. I've also offered statistical and analytic support to health programs as part of a fellowship hosted through the Centers for Disease Control and Prevention Research Participation Program.
In the meantime, I've been able to travel the world, meet people with different points of view, and appreciate different cultures!
SMA News Today's 31 Days of SMA campaign will publish one story per day for SMA Awareness Month in August. Follow us on Facebook and Instagram for more stories like this, using the hashtag #31DaysofSMA, or read the full series.