Answering Ella's Toughest Questions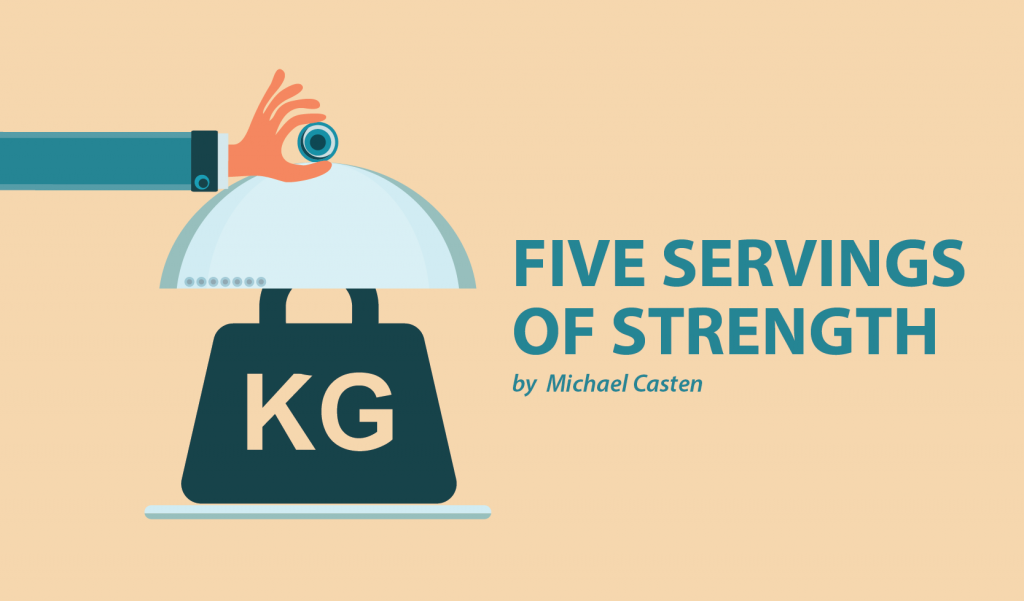 Seven-year-old's question everything; it's part of how they learn about the world. Ella is no different. She questions us about many things. Of course, in the heat of frustration or while being reflective on any given situation, the questions revolve around SMA.
Ella spends much of her free time with her brother and sister (Henry and Ava), neither of whom have SMA. (Although, they could be carriers; they'll have to test for that later in life, if they desire). We also have two dogs, Potter (1 year), and Ginny (4 months), who are extremely active.
She does the best she can to keep up with them all. Ella "runs" in the backyard in her power wheelchair, bouncing herself all over the place. She sits at the table playing her iPad or coloring with Ava. She pets the dogs as they step up to her on her footplates. Yet, there's much she struggles with in all of these activities, and as she grows older she is becoming keenly aware of her limitations in play. Frustration settles in daily.
Ella loves to go to the playground. She hopes she'll get a chance to swing on the swings. She used to be able to go down the slide with maximum assistance, but she is too big for that now. She also is becoming too big for the toddler swings and struggles with balance on the regular swings (although she can do it with maximum support). Despite not being able to play on the equipment, she still enjoys tooling around, interacting with kids who are there, and "running." Sometimes, though, I catch her staring off into space with a look of contempt for SMA and how it limits her.
"Why did God decide to give me SMA?" she inquires often at night.
A question that really has no answer, for we know not why. We end up telling her that she was made in a wondrous way and that she has certain strengths that others simply do not have. We tell her that everyone has challenges in life and hers happens to be SMA. We tell her there's a purpose behind it all – even if we do not understand it now.
Sometimes it works and sometimes it doesn't. Sometimes she smiles and sometimes she cries. Sometimes she fights the SMA and sometimes she gives in. Just like everyone else and their struggles.
Out of nowhere the other day, Ella asked me, "Why do things in life have to hurt?"
Good question, Ella. Good question.
***
Note: SMA News Today is strictly a news and information website about the disease. It does not provide medical advice, diagnosis, or treatment. This content is not intended to be a substitute for professional medical advice, diagnosis, or treatment. Always seek the advice of your physician or other qualified health provider with any questions you may have regarding a medical condition. Never disregard professional medical advice or delay in seeking it because of something you have read on this website. The opinions expressed in this column are not those of SMA News Today, or its parent company, BioNews Services, and are intended to spark discussion about issues pertaining to spinal muscular atrophy.