Ella Has Her Hair Tips Colored Purple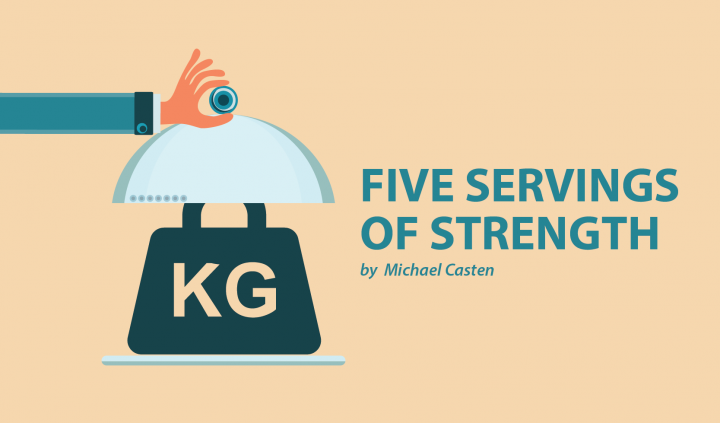 At 9 years old, Ella is at the age in which she has become more concerned with her looks. And by the way, she has a crush on a boy at school!
When her brother, Henry, came home last week with highlights in his hair, both Ella and her sister, Ava, wanted highlights, too. Ella decided that she wanted the ends of her hair colored purple, her favorite color. So last Saturday, Ella and her mom, Lindsay, took a trip to Mario Tricoci to have Ella's hair colored. She was elated when she returned with bright purple tips in her hair.
The stylist told her to avoid showering for 48 hours to allow the color to set in. So we obliged, and Ella didn't mind as she hates showers anyway. When it came time to take a shower, Ella was nervous that the color would wash out. I sat her in her bath chair and began washing her hair. My hands and the shampoo turned purple. The water running down her back was a light purple as well. Ella pulled some strands in front of her face to see if the color was washing out. It was. "Oh, no!" she cried. "It's coming out."
I told her to wait until we were finished to assess the situation. When I did the final rinse over her hair and body, I could see that much of the color had washed out. But many strands of hair had retained the color. I lifted Ella off the chair and placed her on the counter to dry her off. Then I transported her to her changing table in her room and started to dry and comb her hair.
The brush went smoothly through her conditioned hair and the tips of her hair were still purple, albeit lighter than before. I can't say that Ella was pleased with the outcome, but she was relieved that some of the color had stayed in her hair. The salon told us that they would redo her hair for free and give her a special shampoo.
Some months ago, Ella got her ears pierced. She was supposed to wear the earrings for one year before changing them to make sure the holes in her ears stayed open. After about six months, she complained that her ears hurt, and she was cautious whenever I put on or removed a shirt over her head. 
One night she requested that we take the earrings out, saying she would let the holes close up. We obliged. She didn't seem to mind not having earrings anymore but said that she missed looking older when she wore them. 
Every morning when I get Ella dressed, I ask her what color pants she wants to wear. She tells me her preference for the day, and I get her pants on. I then go to the closet and open the doors. Inside, Lindsay has organized Ella's clothing into short sleeves, long sleeves, sweaters, sweatshirts, blouses, and dresses.
I stand at the open closet with the light on and ask Ella which shirt she would like to wear. I pull out a few items to look at and she invariably shakes her head, "No." Apparently, Daddy can't match very well except when I choose a matching tie for my outfit. I show Ella her choices, and finally she picks one.
Ella is growing up. She's concerned with her appearance and is trying to fit into her generation's way of doing things. She takes pride in her style of clothing and hair. Maybe someday her crush will be her boyfriend. Then what?
***
Note: SMA News Today is strictly a news and information website about the disease. It does not provide medical advice, diagnosis, or treatment. This content is not intended to be a substitute for professional medical advice, diagnosis, or treatment. Always seek the advice of your physician or other qualified health provider with any questions you may have regarding a medical condition. Never disregard professional medical advice or delay in seeking it because of something you have read on this website. The opinions expressed in this column are not those of SMA News Today, or its parent company, BioNews Services, and are intended to spark discussion about issues pertaining to spinal muscular atrophy.