I Am Encouraged by My Daughter's Alone Time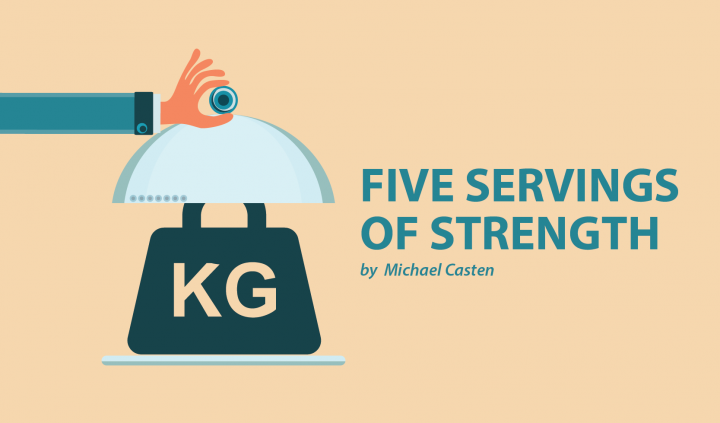 Ella spends much of her day on the first floor. She races around from the living room, through the kitchen or front hallway, and into the family room, or vice versa. Sometimes the dogs chase her, or she chases them. Often, Ava and Henry join in the races and the kids end up laughing and screaming screeches of delight.
Other times, she sits at the kitchen table playing with dolls, making slime, coloring, or playing on her iPad. She delights in creating, pretending, role-playing, and imagining. Every once in a while, she will ask someone to play a game with her (and she always seems to win!). She'll ask for a snack and be content at the table for a good stretch of time.
Then there are those times when Ella asks for alone time. She wants to leave the first floor and be taken up to her room. There, she surrounds herself with her stuffed animals, dolls, and books. She also enjoys watching videos on her iPad. We bring her up to her room and place her on her bed in a sitting position, turn on the light for her, and leave her to her own devices. Many times, she will spend up to two hours by herself … enjoying the solitude.
It's interesting to see an almost 8-year-old child want to spend time by herself, away from the noise and energy that fills the first floor of our house. It's almost as if she is recharging and getting to know herself as a person. Scenes like this cause me to project into the future, and I end up imagining Ella as an adult, taking care of herself to the best of her ability. I know she'll always need help due to SMA, and I'm thankful there are people out there who dedicate their lives to being caregivers for adults. The more she knows herself, however, the better she'll be able to care for herself. She's got quite a life ahead of her.
We know she'll do great.
***
Note: SMA News Today is strictly a news and information website about the disease. It does not provide medical advice, diagnosis, or treatment. This content is not intended to be a substitute for professional medical advice, diagnosis, or treatment. Always seek the advice of your physician or other qualified health provider with any questions you may have regarding a medical condition. Never disregard professional medical advice or delay in seeking it because of something you have read on this website. The opinions expressed in this column are not those of SMA News Today, or its parent company, BioNews Services, and are intended to spark discussion about issues pertaining to spinal muscular atrophy.