How 'Disability Visibility' Illustrates Diversity and Equity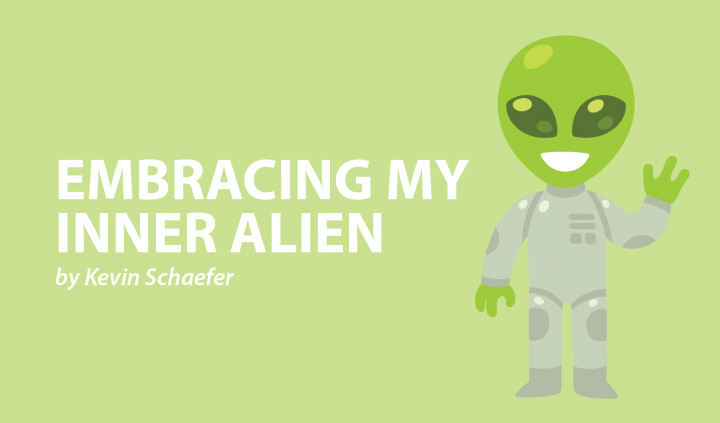 I looked at the faces on my computer screen and saw just a snippet of the SMA community. People from different locations, different cultural backgrounds, and with different types of SMA were gathered for a Cure SMA virtual book club, which I had volunteered to help lead. We may have been miles apart, but for the next 90 minutes, we experienced a unique connection and camaraderie as we dove into the text together. 
The book we discussed was "Disability Visibility," a collection of first-person essays edited by activist and writer Alice Wong. It's one of the more gripping and provocative books I've read in a while, and I was grateful for the opportunity to discuss it with others in the disability community. Stories in this book tackle topics such as systemic ableism, eugenics, interabled relationships, racism and disability, discrimination, and so much more. The subject matter and sheer grit of these narratives often make it a difficult read, but the stories are also stimulating and filled with hope. 
A few months ago, my colleague Brianna Albers wrote about her thoughts on "Disability Visibility." She described how a part of her had trouble imagining a world like the one that the contributors of this book strive to build.
"It's hard, isn't it? To imagine a future. To participate in something brutally hopeful — especially now, with the world balanced on the edge of a knife. It feels childish to insist on something different. Something new. Something fresh and inclusive; something that puts the utopias of 20th-century science fiction to shame; something that is rooted in the gritty, unthinkable idea that we deserve more," she wrote. 
Likewise, I often have to remind myself of the sheer resilience of the disability community. As this book illustrates, the world of disability is vast and multifaceted. The authors have faced discrimination based on disability, race, gender, and sexual orientation, and they continue to fight passionately for a better world. 
One of the essays that resonated with me especially was "When You Are Waiting to Be Healed" by June Eric-Udorie. In it, the author writes about how members of her faith instilled in her a viewpoint that her disability was a problem to be fixed. In their eyes, it was something that needed healing. For the longest time, the author prayed adamantly for her so-called deformities to disappear. Yet, for Eric-Udorie, the real healing came when she started to embrace the very thing that others frowned upon. This transformation not only relieved much of her anxiety and struggles with self-worth, but it strengthened her faith as well. 
Other stories were so outside the spectrum of my reality that I found them more eye-opening than relatable. One author writes about the injustices of the prison system he encountered as a deaf man; another, an Asian American disabled woman, articulates the harsh cultural attitudes toward disability that she faced growing up. I'm no stranger to ableism, but I'm also a middle-class white man who comes from a loving and supportive family. I recognize that the privileges I have are foreign to many of the authors in this book. 
During the book club, I was one of only two white males in my group. I saw just a glimpse of the diversity, beauty, and resilience of the disability community. Sometimes, it does feel intimidating and even naive to imagine a world where we are seen and heard, a world where we are valued members of society. Yet, as this book illustrates, the seeds of such a world are already planted and blossoming into something spectacular. The world of disability is diverse, unique, and most importantly, visible.
***
Note: SMA News Today is strictly a news and information website about the disease. It does not provide medical advice, diagnosis, or treatment. This content is not intended to be a substitute for professional medical advice, diagnosis, or treatment. Always seek the advice of your physician or other qualified health provider with any questions you may have regarding a medical condition. Never disregard professional medical advice or delay in seeking it because of something you have read on this website. The opinions expressed in this column are not those of SMA News Today, or its parent company, BioNews, and are intended to spark discussion about issues pertaining to spinal muscular atrophy.