Ella Has a Play Date with Her Friend with SMA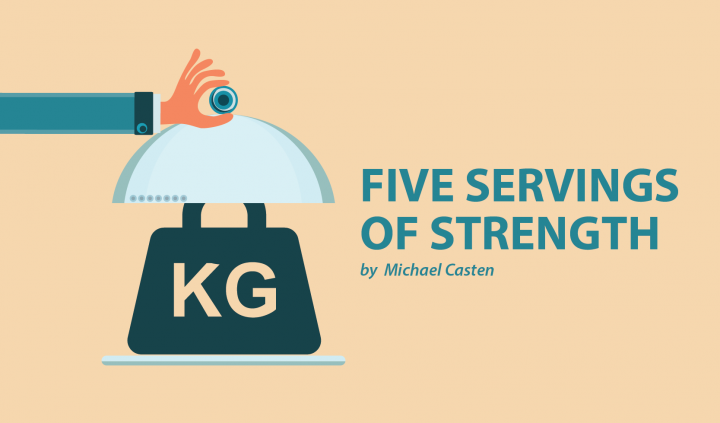 Play dates come and go for Ella, just as for any other 8-year-old. She usually has her friends come over to our house because of her wheelchair. The kids play on the first floor for a while, then they want to go upstairs to Ella's room where all the good toys are. To do this, we put her in the little manual wheelchair she received when she was first diagnosed. We carry her upstairs and put her in the chair, and the kids play for hours in her room.
This week, during spring break, Ella had only one play date. Her friend who also has SMA was on break, too. For the first few days, the two of them FaceTimed each other constantly. They giggled and laughed and shared what they were doing at their respective houses. Then it suddenly occurred to them that they had time to get together in person. Her friend lives about an hour away from us, so it would have to be an all-afternoon affair.
The day finally came when they would get together in real life rather than in cyber life. We packed up supplies for the day, just like we were taking a mini road trip. Her friend's house is not set up optimally for a power wheelchair; while she has one, it is used for going places away from the house. Her friend uses her manual wheelchair in the house. Ella has two manual wheelchairs: her "little chair," as she calls it, and her "zippy chair," which is larger than the little chair. We decided to pack up both and have her in her power chair for the drive.
When Ella finally arrived at her friend's house, they immediately picked up where they had left off from their most recent FaceTime session. They high-fived each other and fist-bumped in celebration of their play date. Once the greetings were through, they went to engage in one of their favorite shared pastimes: coloring!
They spent time coloring and talking, laughing and giggling — it was more precious in person than via FaceTime. After coloring, the girls got into their power wheelchairs and had races up and down the driveway, hair blowing in the breeze. Shrieks of delight caught in the wind as they went back and forth at their respective top speeds.
With the races over, the girls grew hungry. They were taken downtown, where they relaxed at an ice cream shop, devouring their favorite flavors and making a mess of their faces. They held hands as they cruised the downtown streets, drawing smiles from passersby. The day was quickly coming to an end by the time they got back to her friend's house.
Ella's friend's birthday was two days away, and Ella had brought her a gift. It was a unicorn night light. The girls delighted in the rainbow of colors that lit up the room. Of course, once Ella saw how cool it was, she wanted one for herself!
The day ended with a long goodbye, as the girls parted ways with promises to have another play date soon.
While technology offers us an immediate way to stay in touch with so many people, nothing compares to the joy experienced by seeing those people in real life.
***
Note: SMA News Today is strictly a news and information website about the disease. It does not provide medical advice, diagnosis, or treatment. This content is not intended to be a substitute for professional medical advice, diagnosis, or treatment. Always seek the advice of your physician or other qualified health provider with any questions you may have regarding a medical condition. Never disregard professional medical advice or delay in seeking it because of something you have read on this website. The opinions expressed in this column are not those of SMA News Today, or its parent company, BioNews Services, and are intended to spark discussion about issues pertaining to spinal muscular atrophy.