Ella and Her Brother Learn a Lesson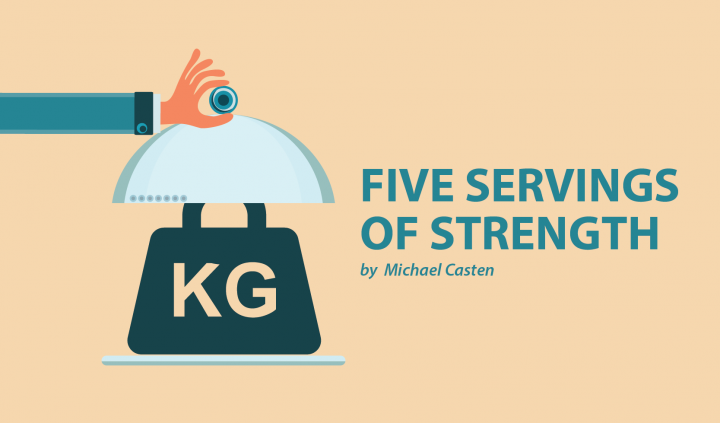 The world is holding its collective breath as COVID-19 makes its way across the globe.
My daughter Ella has SMA. Her respiratory system is particularly fragile and compromised due to her disease. A simple cold can wreak havoc on her, landing her in the hospital if things progress too quickly. This once happened when she battled respiratory syncytial virus, which turned into pneumonia. After this experience eight years ago, Ella received medical equipment for home, including a cough assist machine.
With schools closed through April 6 due to the coronavirus, our kids are stuck at home. They are not allowed to have friends over, go to friends' houses, or even play with friends in the yard. A quarantine exists.
Luckily, our kids and their friends have devices they can use to communicate with one another. They can FaceTime and call, play online games together, and share videos. The digital world is a far cry from the world I grew up in.
On the second day of the quarantine, Ella and her brother, Henry, got into a fight over who would sit on the pullout bed, which pulls out from a chair. Henry was there first and Ella wanted a turn. Henry asked for privacy while he was talking to a friend and Ella refused to leave the room. Yelling and crying followed, and tempers flared. We tried to let them work out the problem on their own, but they struggled to see each other's point of view.
We intervened.
As it turned out, Ella admitted that her motivation for being in the same room as Henry was to bother him. She further admitted that she often follows him around the first floor in an effort to get a rise out of him. We commended her for her honesty.
In the same light, Henry admitted that he has choices about how to react to Ella's "bothering behavior" and yelling and crying do not work very well.
We established that the first floor is what we refer to as a "common area" and anybody can be anywhere they want to be. We told them that we bought this house so that each child could have their own room. If privacy is what you seek, then retreat to your room.
We were proud of our kids as they navigated honest confessions of their behaviors. They were forthright, calm, and willing to listen to what their parents had to say to them.
We have the better part of three weeks left in this house. While some days will have their uncomfortable moments, we are confident this will be a time for learning as well.
***
Note: SMA News Today is strictly a news and information website about the disease. It does not provide medical advice, diagnosis, or treatment. This content is not intended to be a substitute for professional medical advice, diagnosis, or treatment. Always seek the advice of your physician or other qualified health provider with any questions you may have regarding a medical condition. Never disregard professional medical advice or delay in seeking it because of something you have read on this website. The opinions expressed in this column are not those of SMA News Today, or its parent company, BioNews Services, and are intended to spark discussion about issues pertaining to spinal muscular atrophy.