Life Moves Forward Despite Setbacks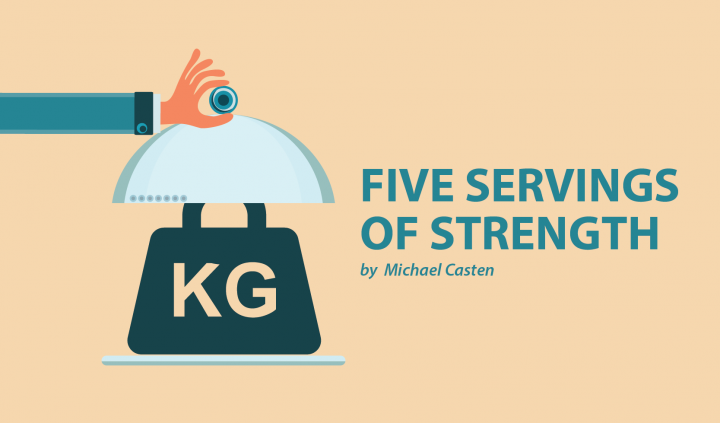 The old saying, "You don't know what you have until you lose it," rings true these days.
We took our accessible van to Superior Van and Mobility in South Bend, Indiana, about two hours from our home. They diagnosed the problem with the ramp door and said it was an issue that Honda will have to correct.
Meanwhile, the other automatic door is also malfunctioning and has to be opened manually. Taking the van to the Honda dealership is on our to-do list. For now, Ella sits in the third row with her siblings, Ava and Henry, and her manual wheelchair is parked in the middle of the van.
We are grateful to have a vehicle to transport Ella, but it is difficult getting her in and out of the van without hurting our backs. And although she is strapped in with a safety belt, Ella tends to slip and slide in the seat. It's not an ideal situation, and we are more careful when we drive.
The orthopedic surgeon removed the cast on Ella's left leg. She treats her leg gingerly, but is gaining confidence as she transitions to no cast. We are working on obtaining new ankle-foot orthoses from Hanger Clinic. She is still wary during transfers, and we are gentle and cognizant of her leg.
We are excited about Ella's time with the Young Naperville Singers. She went to her second rehearsal and thoroughly enjoyed herself. She participates fully and is making friends. She sings and hums around the house and we have noticed that her voice is stronger and more in tune. 
Ella's mom, Lindsay, received her new prosthetic leg following the amputation of her lower right leg. She is walking more and wearing it for longer periods as she gets used to it. We are grateful for the doctors and therapists who are taking such good care of her.
Life goes on. School is in session, extracurricular activities have commenced, and our household is becoming more like it was before Lindsay's amputation. Next week, Ella will receive her dose of Spinraza (nusinersen).
We have so many people to thank for supporting us the past four years. I know we'll continue to be blessed. 
***
Note: SMA News Today is strictly a news and information website about the disease. It does not provide medical advice, diagnosis, or treatment. This content is not intended to be a substitute for professional medical advice, diagnosis, or treatment. Always seek the advice of your physician or other qualified health provider with any questions you may have regarding a medical condition. Never disregard professional medical advice or delay in seeking it because of something you have read on this website. The opinions expressed in this column are not those of SMA News Today, or its parent company, BioNews Services, and are intended to spark discussion about issues pertaining to spinal muscular atrophy.