Managing SMA Is Like an Ongoing Chess Match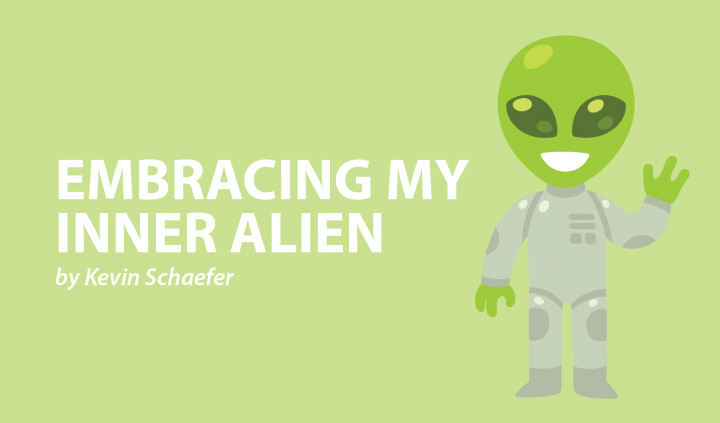 Puzzles are all the rage these days. Since the onset of the COVID-19 pandemic, countless friends on my social media have turned to jigsaw puzzles as a newfound hobby. This particular pastime requires mental focus and time, and as such provides people with a welcome distraction from the state of today's world.
I never got into puzzles, but I always found solace in another intellectually stimulating activity: chess. Ever since my dad taught me this game when I was in elementary school, I found it mesmerizing. Chess is a game of strategy, skill, and sophistication. And like making jigsaw puzzles, it also can be time-consuming. 
The objective of the game sounds simple enough on paper: trap your opponent's king. To do this, you have an army of pawns, knights, bishops, rooks, and a powerful queen at your disposal. Playing chess demands a balance of offensive and defensive moves, but the real key is to think steps ahead of your opponent. 
The latter concept is applicable to living with spinal muscular atrophy (SMA) in more ways than one. 
These days, I don't view SMA as my opponent. My disability is an intrinsic part of my identity, and it's something I've learned to embrace over the years. Still, living with SMA in an ableist society is much like an ongoing chess match.
Case in point: Navigating my way through each day of my college career forced me to constantly think three steps ahead. Between getting from class to class, making sure I had someone to eat lunch with me, and feeding and exercising my service dog, I always had a multitude of logistical factors to consider. My mind functioned like a chess player.
Text friends to see if they're free for lunch — knight to F3.
When I travel out of town for a few days, I look like I'm preparing to move to another city. I pack a seemingly excessive amount of items, some that I may or may not end up using. Traveling as a person with SMA means that I must be prepared for catastrophe. And even when I do prepare, things can still go awry.
Pack extra seat cushions and a backup manual wheelchair while you're at it — bishop to G5.
Even now, during my mandated stay-at-home life, I stick to a schedule as much as possible. I still must coordinate my routine with my parents and caregivers, and plan my day accordingly. On a typical day, I like to work until about 5 p.m., but I then have several activities to knock off my checklist before my caregiver Randy comes at 9 p.m.
Within this span of time, I push myself to take my dog outside in our front yard for a bit, eat dinner, respond to texts and emails, work on my comic book writing, read, and possibly watch a show on one of my streaming services. By the time Randy gets here, I try to reserve time for going to the bathroom, showering, and getting ready for bed. Of course, things don't always play out in this exact manner. Often, though, I do plan my evening routine in a meticulous fashion. 
Finish responding to messages before getting a book to read — rook to A5.
Much like chess, life with SMA is a culmination of strategic planning and adapting to unexpected curveballs. Sometimes we're three steps ahead of the game, and other times we're just fumbling through, hoping to avoid a checkmate. 
***
Note: SMA News Today is strictly a news and information website about the disease. It does not provide medical advice, diagnosis, or treatment. This content is not intended to be a substitute for professional medical advice, diagnosis, or treatment. Always seek the advice of your physician or other qualified health provider with any questions you may have regarding a medical condition. Never disregard professional medical advice or delay in seeking it because of something you have read on this website. The opinions expressed in this column are not those of SMA News Today, or its parent company, BioNews Services, and are intended to spark discussion about issues pertaining to spinal muscular atrophy.