Protecting the Walls: Wheelchair Accessible Homes are Trial and Error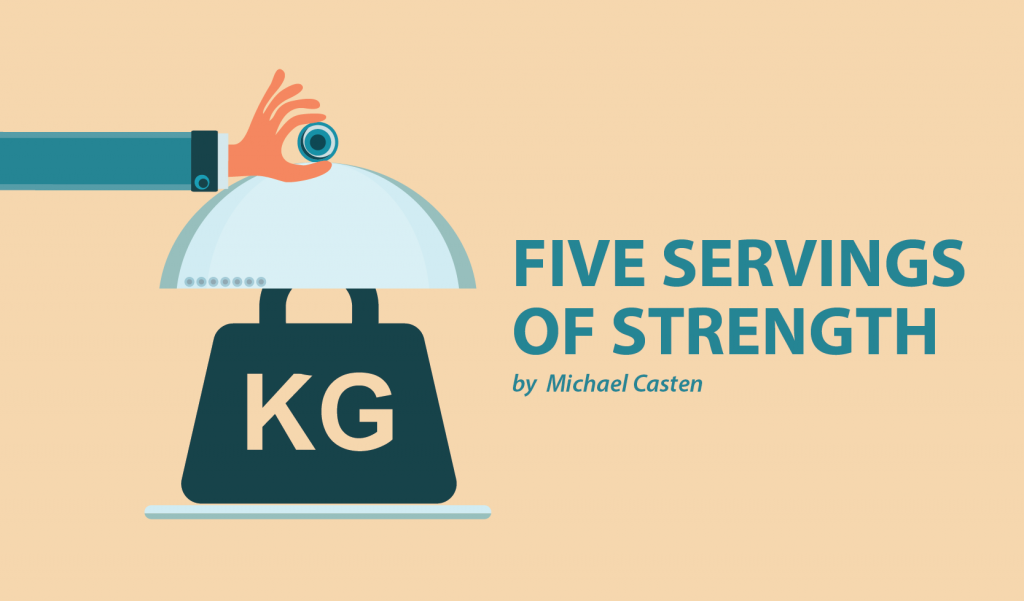 Around almost every corner of each wall on our first floor we have small corner protectors. This is to combat Ella clipping the corners as she cruises around the house. We purposely bought our current house because the doorways from room to room are wide enough for her wheelchair. The hallway is wide enough for her to turn around in, and the furniture is strategically placed to give ample room to "run' through the house — and run she does!
A simple thing for most people is the act of discarding your garbage. For a person in a wheelchair, getting the garbage can open can prove to be a challenge. Ella figured this one out on her own.
The garbage can in the kitchen has four feet to one side of it, and 3 feet in front of it, as it sits in a corner. Ella turns her chair so she is parallel with the front, where the footplate is, to open the can, and expertly drives her large front wheel onto the footplate, opening the can. The can opening is just high enough for her to place whatever she is throwing away. It's as if she created this modification herself!
Of course, there are dings and pings in the wall outside of the corner protectors, but those are all fixable. Once in awhile, if someone leaves the pantry door open and she is turning around in that area, she'll catch the door, knocking it off its track or actually cracking the wood of the door. (We've repaired that door several times). The door leading out to the ramp in the garage often proves a challenge, but Ella's driving skills are incredible as she navigates it so well day after day.
Modifying a house for a wheelchair requires trial and error. In doing so, one can expect some bumps along the way. The key lies in encouraging the drivers they can do certain things, and to reassure them if they accidentally break something.
Our next steps are to take a good look at the bathrooms to see how we can modify them to better accommodate her needs.
Visit Accessible Home Improvement America for some general information regarding home modifications.
***
Note: SMA News Today is strictly a news and information website about the disease. It does not provide medical advice, diagnosis, or treatment. This content is not intended to be a substitute for professional medical advice, diagnosis, or treatment. Always seek the advice of your physician or other qualified health provider with any questions you may have regarding a medical condition. Never disregard professional medical advice or delay in seeking it because of something you have read on this website. The opinions expressed in this column are not those of SMA News Today, or its parent company, BioNews Services, and are intended to spark discussion about issues pertaining to spinal muscular atrophy.