Ella's Classroom Aide Follows Her to 4th Grade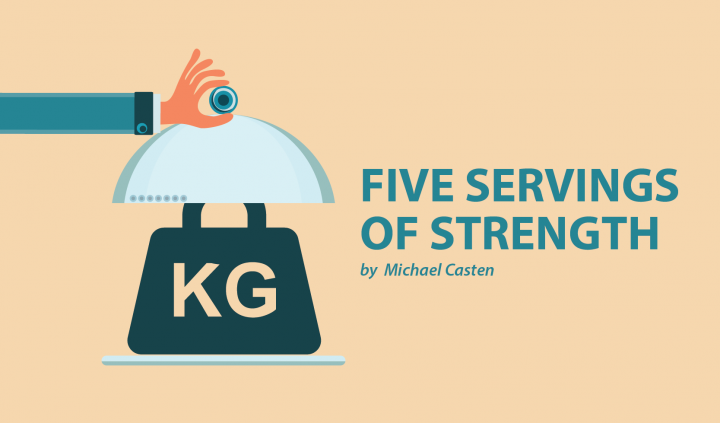 We live close to Prairie Elementary School, where Ella and Henry attend. Ava's in junior high at another location. Henry has just finished fourth grade and will be "king of the hill" in the fifth grade next year. Ella has completed third grade and is excited to be entering into fourth.
Ella has been going to Prairie School since kindergarten. Part of her Individualized Education Program (IEP) calls for her to have an aide in the classroom to give her the same opportunities as kids without special needs. She was paired up with Mrs. S for her first year of elementary school.
During kindergarten, Ella and Mrs. S grew to love each other as they spent every day together. Mrs. S learned about SMA and encouraged Ella to be as independent as possible. They spent equal time working on socialization and academics, which helped Ella to thrive in her environment.
When she moved up to first grade, Ella was fortunate to have Mrs. S by her side. They worked hard on learning to read, write, and faithfully put the IEP accommodations into action. Ella grew attached to Mrs. S.
When Ella moved from first to second grade, Lindsay advocated for Mrs. S to remain with Ella. She told the school's administrators that their relationship was strong, they knew and trusted each other, and they had formed a bond that allowed learning to take place despite Ella's physical limitations. The administrators listened carefully and granted our request, placing Mrs. S with Ella.
Their bond was evident when Ella had one of her surgeries. When she woke up from the procedure in pain, she called out for Mrs. S before calling out for Mommy or Daddy. Mrs. S wasn't there at the time, but she visited Ella in the hospital.
Time moved on and Ella and Mrs. S were together again in third grade. Ella complained that third grade was harder than previous grades. She and Mrs. S worked together as a team on writing, math, and spelling. Ella was determined to do everything that Mrs. S told her to. And despite the advanced curriculum, Ella and Mrs. S completed the required tasks.

When we picked Ella up from school on the last day before this summer break, we asked the principal if Mrs. S would be with Ella for fourth grade. He smiled and said, "Yes, they'll be together again!" Ella was so excited at the news she raced around the playground in her powerchair.
Prairie School goes up to fifth grade, and Ella will soon start in fourth. She will once again have Mrs. S to help her with her studies and advocate for her as she accesses her education in the "least restrictive environment." As her parents, we will have peace of mind knowing that someone who shares a deep bond with Ella will be taking care of her at school.
Ella could have had several different aides throughout her time at Prairie, but the school's administration recognized the benefits of her having consistent assistance. They understood that the "least restrictive environment" included a classroom aide who knows, loves, and advocates for Ella.   
***
Note: SMA News Today is strictly a news and information website about the disease. It does not provide medical advice, diagnosis, or treatment. This content is not intended to be a substitute for professional medical advice, diagnosis, or treatment. Always seek the advice of your physician or other qualified health provider with any questions you may have regarding a medical condition. Never disregard professional medical advice or delay in seeking it because of something you have read on this website. The opinions expressed in this column are not those of SMA News Today, or its parent company, BioNews Services, and are intended to spark discussion about issues pertaining to spinal muscular atrophy.