Ella Is Happy When She's Singing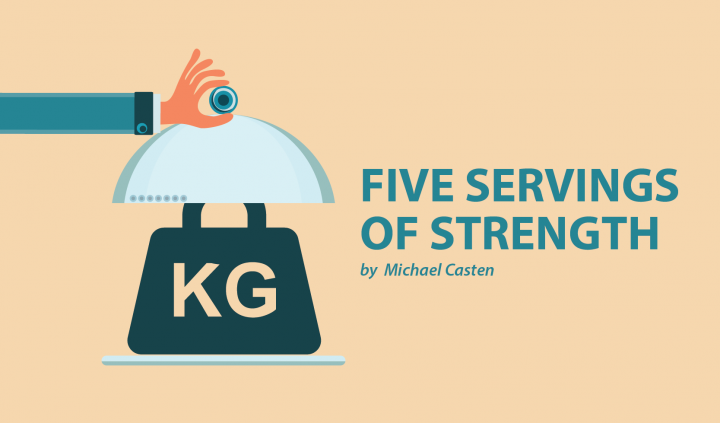 "I'm so excited," Ella kept saying the afternoon before her first rehearsal with the Young Naperville Singers.
When it was finally time to leave, we loaded her and her manual wheelchair into the van. (The broken door on the ramp side means we cannot take her power wheelchair when we travel.) We arrived at the rehearsal at 4:30, right on time.
Kids lined the small hallway. One of them asked, "Are you Ella? What grade are you in?" 
"Yes, I'm Ella, and I'm in fourth grade!"
"So am I!" the girl said. 
In the rehearsal hall, we found Ella's nametag on the attendance board. She was instructed to take the tag out of the pocket and turn it around so her name was not showing. That's how they keep track of who has arrived.
There was a spot for Ella in the first row. The girl sitting next to her introduced herself. She was to be Ella's helper if she needed anything.
The instructor had the kids stretch their torsos and taught them a quick greeting song. All 55 girls picked up the tune and words quickly. They sounded fantastic. 
The next exercise was a get-to-know-you game that involved moving around the room. Ella maneuvered her manual wheelchair and stayed in the thick of the crowd. She socialized and met new people. 
The kids in Ella's row were instructed to sing their names and the group would reply in song. When it was Ella's turn, she confidently sang her name. She was a natural.
Because their first concert will be during the winter holiday season, the instructor taught the girls a Christmas song. She taught them to sing softly, listen to their neighbor, and drop many of the "r's" in words.
The rehearsal lasted an hour and 15 minutes. When the instructor said they were finished, there were a lot of moans and groans. The girls wanted to keep practicing. 
When I went to get Ella, she had a big smile on her face. She told me she didn't want to leave. She wanted to keep singing.
I think we have found a passion for Ella.
***
Note: SMA News Today is strictly a news and information website about the disease. It does not provide medical advice, diagnosis, or treatment. This content is not intended to be a substitute for professional medical advice, diagnosis, or treatment. Always seek the advice of your physician or other qualified health provider with any questions you may have regarding a medical condition. Never disregard professional medical advice or delay in seeking it because of something you have read on this website. The opinions expressed in this column are not those of SMA News Today, or its parent company, BioNews Services, and are intended to spark discussion about issues pertaining to spinal muscular atrophy.