She's Musical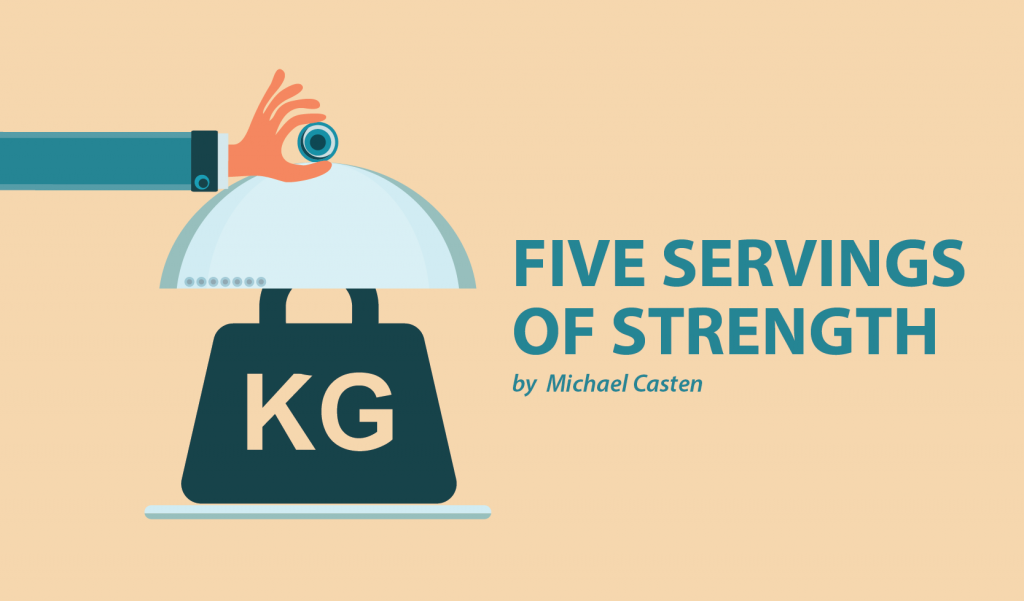 Ella sits in the waiting room every Monday at 3:30 p.m. as Ava and Henry receive their instrument lessons. Ava plays the violin and Henry the piano. While she waits, Ella either reads or plays on her iPad, practicing patience.
At home, Ava and Henry are to practice their respective instruments each day. For 20 minutes, we hear the sound of music being learned. Ella has picked up the tune of many songs and hums along. However, each time we tell the older two to practice, an uneasiness in Ella's demeanor seems to follow. Finally, she spoke up, saying, "I want to play an instrument."
"What would you like to play?"
"I don't know. I can't really hold an instrument or press the buttons on some of them. I can't reach the high and low notes on the piano or the foot thingees," she replies, referring to the pedals.
And off she goes, finding something to do while the other two practice away. We have noticed that as she hums, she is hitting the notes quite well. We also notice that when she sees a movie with singing in it she can pick up the words quickly, committing them to memory.
"Hey Ella," we asked her, "how would you like to take singing lessons? You have a built-in instrument in your throat — your voice!"
"Yes, yes!" she exclaimed.
The following Monday while at Ava and Henry's lesson, we checked to see if they provide singing lessons. It just so happens that they do, and we enrolled Ella right away.
Now, at home, when it is practice time for Ava and Henry, it's also practice time for Ella. She's proud, she's included, and she's musical!
***
Note: SMA News Today is strictly a news and information website about the disease. It does not provide medical advice, diagnosis, or treatment. This content is not intended to be a substitute for professional medical advice, diagnosis, or treatment. Always seek the advice of your physician or other qualified health provider with any questions you may have regarding a medical condition. Never disregard professional medical advice or delay in seeking it because of something you have read on this website. The opinions expressed in this column are not those of SMA News Today or its parent company, BioNews Services, and are intended to spark discussion about issues pertaining to spinal muscular atrophy.