Always Have a Backup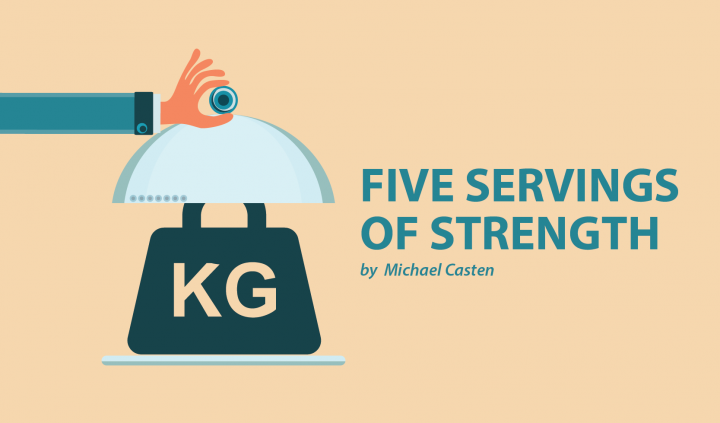 Always have a backup.
For the first time in her life, Ella is attending Muscular Dystrophy Association (MDA) Summer Camp. We had prepared for this adventure for weeks, reassuring her that she'll be all right without her parents (for the first time in her life). We talked about the fun she was going to have and that her friend would be there with her.
Packing commenced the day before camp started; clothes, personal items, bug spray, and suitcases covered her floor. All of her equipment had a place in the car and the tank was full. The morning that camp began was bright and sunny. She was to be at camp for check-in by 9 a.m.
We decided to send her with her power wheelchair, as well as her manual wheelchair (the Zippie). We've had some trouble with the power wheelchair lately and wanted her to have a backup chair.
About 45 minutes into the two-hour drive, Ella decided to tilt her wheelchair just a bit to take a nap. Her nap was short-lived when she told me that she couldn't tilt back to the original position. I was driving, so I told her, "OK." I thought that perhaps the footplate was caught on something. She remained tilted for the remainder of the ride there.
Once we arrived, she pulled herself out of the car in the tilted position, and I took a look. We tried the joystick, but there was no response. I turned off the main power, and "rebooted" the chair to no avail. The folks at the MDA Camp said they had a wheelchair technician coming to camp in a few days and that she could use her Zippie in the meantime. We did just that. They took the power wheelchair to the main lodge, and we pushed her to her cabin. We unpacked her belongings and checked her in.
Once we'd finished the paperwork, we stayed in the main lodge (where her power chair was), and Ella spent time getting to know the staff who would be taking care of her. I spent the time on the phone with our representative from the wheelchair company. I tried a few things, but nothing worked. We decided that I would take the power wheelchair home and they would troubleshoot it during the week. I got the chair into the van and decided to try fixing it one more time. I wiggled a few wires and pushed on a few parts underneath the chair and, voila, the tilt function worked!
I brought the chair back to a very grateful Ella, and a smile spread across her face. We decided that she would use the manual for any water activities.
Always have a backup …
***
Note: SMA News Today is strictly a news and information website about the disease. It does not provide medical advice, diagnosis, or treatment. This content is not intended to be a substitute for professional medical advice, diagnosis, or treatment. Always seek the advice of your physician or other qualified health provider with any questions you may have regarding a medical condition. Never disregard professional medical advice or delay in seeking it because of something you have read on this website. The opinions expressed in this column are not those of SMA News Today, or its parent company, BioNews Services, and are intended to spark discussion about issues pertaining to spinal muscular atrophy.