How a UIC Program Helps My Family with Care-related Costs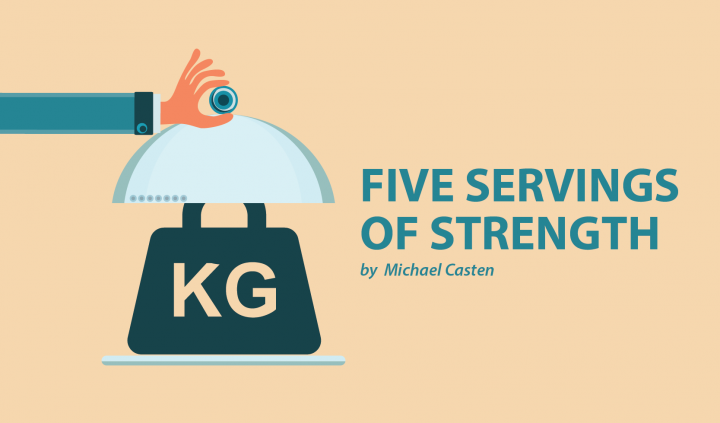 Obtaining the right equipment for a child with a disability can be expensive. Yes, some insurance companies cover a lot of base medical needs, but many necessary modifications are not covered by those companies. 
Thankfully, the University of Illinois at Chicago has a program called the Division of Specialized Care for Children (DSCC). This resource connects families with a wide array of services in Illinois designed to help with expenses. We have used this service for the past seven years and have reaped many benefits. They helped fund the ramps in our house, provided reimbursement for any travel related to SMA, helped provide nursing care for Ella when needed overnight and after surgeries, and paid some electric bills that surged due to Ella's electronic medical devices. Now, they've helped fund our upcoming car modification.
When Ella received her new power wheelchair, we discovered it wouldn't work well in our current modified van. We have to use tie-downs for securement instead of the EZ Lock System already installed in the van. As caregivers, we have to be careful about how we use our backs while taking care of Ella. We will be lifting, transferring, and securing her in the van for years to come.
Ella's mom has a herniated and degenerating disc in her back, so using the tie-downs for an extended period is really dangerous for her. I'm sure using them would have long-term effects on my back, too.
My father passed away on Christmas Day two years ago. We planned to use the inheritance money for investments, but when Ella received the new wheelchair, we realized we needed a new, modified van. We decided to use the inheritance to help with that venture. We were able to buy a new van but still needed money to have it modified as a side-entry-accessible van for Ella. Enter DSCC.
DSCC puts aside $25,000 every five years to help with certain expenses associated with a child's disability. We submitted a proposal to DSCC to see if we could use that money to help modify the van. They told us we needed three quotes from modification vendors, and from there, they would decide if and how the funds could be used. We submitted three bids from three separate vendors and DSCC approved the lowest bid. They reported to us that they will fund about $24,800 toward the modification.
We will trade in our current van and use the money from that to complete the modification and install an EZ Lock System. In the end, Ella will have a safe van to travel in for many years to come and we will be saving our backs from the back-wrenching work of securing her in the car.
***
Note: SMA News Today is strictly a news and information website about the disease. It does not provide medical advice, diagnosis, or treatment. This content is not intended to be a substitute for professional medical advice, diagnosis, or treatment. Always seek the advice of your physician or other qualified health provider with any questions you may have regarding a medical condition. Never disregard professional medical advice or delay in seeking it because of something you have read on this website. The opinions expressed in this column are not those of SMA News Today, or its parent company, BioNews Services, and are intended to spark discussion about issues pertaining to spinal muscular atrophy.