A Message for Us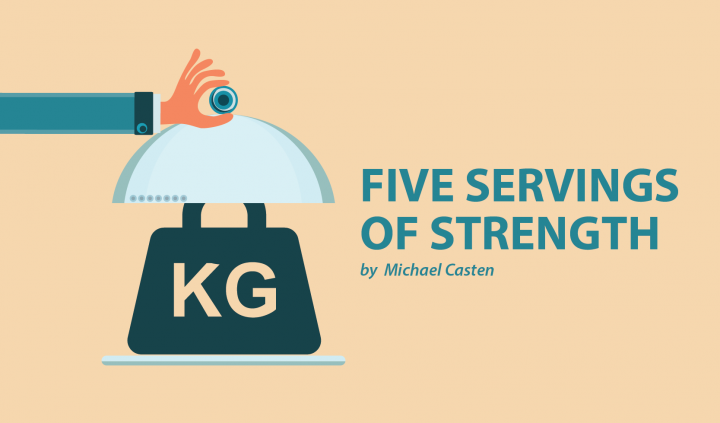 An envelope covered in hearts and addressed to "Mom and Dad." This envelope was kept secret for days, but there were hints that it was coming. Ella worked on its contents for days, making the perfect gift for her parents. She covered her project with her hands as we walked by saying, "Not yet, you'll get it soon." All the while, we went about our everyday routines.
Taking care of a young child with SMA requires a lot of time. Many of the things she wants or needs to do come with preparation. The goal is to provide the child with the necessary tools, coupled with a sense of independence. Drawing, coloring, cutting, toileting, dressing, eating, and taking medications are just a few of the things that she needs help with.
As any 7-year-old does, she often changes her mind about what she wants to do or where she wants to be. It's up to us, the entire family, to help accommodate her. Frustration often follows as it becomes difficult to meet her every need. Many times she has to wait for what she wants, and her patience grows thin. Overall, however, we do what we can to help her, and she's expressed her gratitude often. She's quick to say "thank you" and tries to be as independent as possible.
When she finished her project for my wife and me, she wheeled it to us in her little manual wheelchair. She had the envelope in hand, and with a bright smile, she imparted it to us. We went "ohh" and "ahh" at the heart designs she placed on the envelope and proceeded to open it. Inside was a red piece of paper, folded as a 7-year-old might fold a piece of paper. We took out the paper and opened the "card." It read (verbatim):
"Love Ella.
Loveing, You love me
Helping, If I need help you help me
Careing, You care for me
Hopeing, You hope for me to do good things
For Mom/ Dad"
The entire message was surrounded by hearts.
As Ella grows older, she is more aware of her limitations yet she is also more aware of her strengths. She pushes herself to do the best she can with what she's got. She recognizes that she needs help and doesn't take that aspect of her life lightly. As her parents, we are proud of our little girl and are filled with love and joy over being the ones to care for her.
***
Note: SMA News Today is strictly a news and information website about the disease. It does not provide medical advice, diagnosis, or treatment. This content is not intended to be a substitute for professional medical advice, diagnosis, or treatment. Always seek the advice of your physician or other qualified health provider with any questions you may have regarding a medical condition. Never disregard professional medical advice or delay in seeking it because of something you have read on this website. The opinions expressed in this column are not those of SMA News Today, or its parent company, BioNews Services, and are intended to spark discussion about issues pertaining to spinal muscular atrophy.