She's 7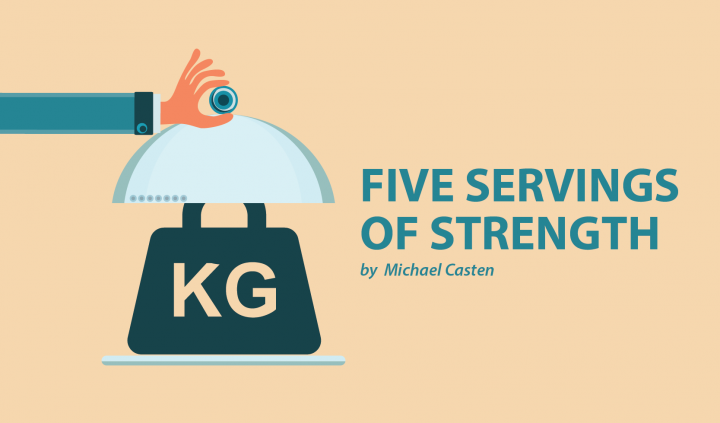 Ella sits in her wheelchair crying. Her mom is right there with her holding her hand. I walk into the room and stand looking at the two of them. I figure out they are in a deep conversation as Lindsay waves her hand at me.
"I don't want to do my stander," Ella complains. "I just don't wanna do it."
"You see, Ella, everything we ask you to do is for a reason," Lindsay says. "You never know, what with the Spinraza seemingly to be working and a lot of hard work, then maybe someday you'll walk."
"It's just not fair," Ella replies.
Ella lives with SMA every day of her life. She lives with the pain of contractures, the uncertainty of her future, and the gravity of the long-term implications of SMA. She depends on others for the basics of life: toileting, bathing, dressing, and personal hygiene. She's figured out ways to do things that SMA was hindering. She works hard at physical and occupational therapy and prides herself on all she has accomplished despite the debilitating disease she has.
Lindsay and I reminded her that despite the unfairness of her having SMA, it is in her power to rise above it. And that we are there to help in any way we can. She stopped crying and, with tear-filled eyes and streams of tears leaving their path on her face, she sat silent … contemplating our words. She rocked back and forth in her little manual wheelchair and finally spoke up: "Let's go to the stander," she mumbled.
These types of conversations have been cropping up more often lately. Ella questions her fate, questions the intentions of God, and questions her role in the whole thing. While many conversations involve tears and feelings of unfairness, as of late they have ended with her realizing that she has been dealt the cards she has and that she must make the best of it.
She's 7.
***
Note: SMA News Today is strictly a news and information website about the disease. It does not provide medical advice, diagnosis, or treatment. This content is not intended to be a substitute for professional medical advice, diagnosis, or treatment. Always seek the advice of your physician or other qualified health provider with any questions you may have regarding a medical condition. Never disregard professional medical advice or delay in seeking it because of something you have read on this website. The opinions expressed in this column are not those of SMA News Today or its parent company, BioNews Services, and are intended to spark discussion about issues pertaining to spinal muscular atrophy.