Ella Faces Disappointment with a Choir Solo Part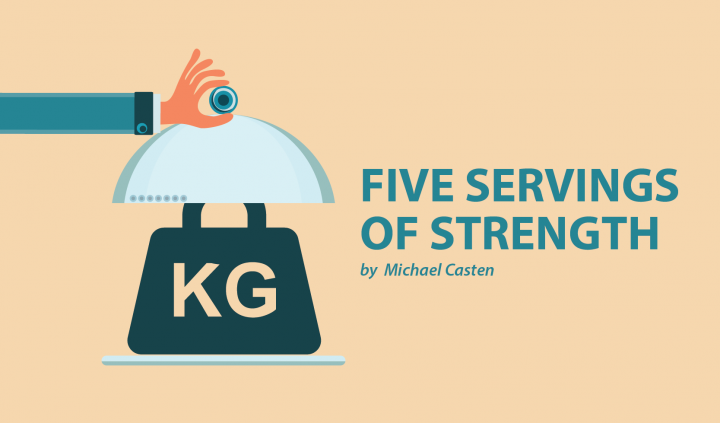 Life can be full of disappointments. They are opportunities for children to learn how to handle them, think about them, and react to them.
Ella rolled into the Young Naperville Singers rehearsal full of excitement and anxiety. The week before, she had auditioned for a solo part for an upcoming concert. She said that she really wanted the part, but that it would be all right if she didn't get it. When I asked if she wanted me to stay with her during the rehearsal, she said she wanted the outcome of the audition to be a surprise.
I went with her to check her in, gave her a kiss, and told her I'd be back to pick her up. She wheeled away and took her place in the front-row spot they have reserved for her wheelchair. I took one more look at her smiling face and went on my way, wondering what the immediate future held for her.
When it was time to pick her up, I parked in the handicapped-accessible parking spot and went to the rehearsal room. The kids were getting ready to leave and I spied Ella. She had a smile on her face when she turned around. As she began rolling toward me, I shot her a questioning look. Her smile faded a bit. "I didn't get the part."
I rubbed her hair and told her it would be all right. I reminded her that there will be other auditions. She nodded and said, "Let's go." In the elevator, she was silent. The quiet drive home seemed to take longer than usual.
At home, I unloaded her before parking the car. When I went inside, my wife, Lindsay, was talking with Ella. She was telling her how proud we were of her for trying out for the soloist part after only two months of being in the choir. We told her that the choir leaders will remember her determination and risk-taking the next time there's an audition. She listened to us explain how life works, and that within disappointments there are opportunities for growth. She took it all in, and said she was done talking about it. We gave her kisses and hugs and suggested she do something to take her mind off the disappointment.
Over the next few days, Ella was busy with school, friends, and family time. She seemed to sing less at home. She focused on homework, reading, and a sleepover with friends. She'll store this disappointment among her life experiences, where it belongs.
Life goes on, and so does Ella. She loves to sing and will do her best at the concert. She'll grow from this experience and will try again someday.
***
Note: SMA News Today is strictly a news and information website about the disease. It does not provide medical advice, diagnosis, or treatment. This content is not intended to be a substitute for professional medical advice, diagnosis, or treatment. Always seek the advice of your physician or other qualified health provider with any questions you may have regarding a medical condition. Never disregard professional medical advice or delay in seeking it because of something you have read on this website. The opinions expressed in this column are not those of SMA News Today, or its parent company, BioNews Services, and are intended to spark discussion about issues pertaining to spinal muscular atrophy.