Technology Has Improved Quality of Life for Those with SMA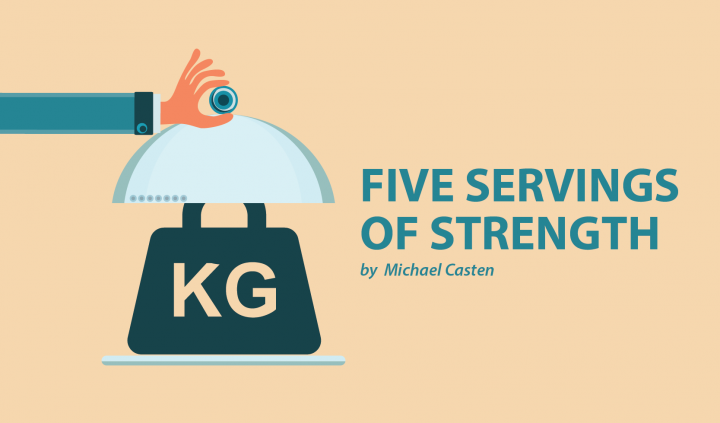 Technology is a wonderful thing. It's something that is a part of all of our lives and can have tremendous benefits.
Ella has her own iPad and spends time playing games, looking up videos of things she enjoys learning about, and texting us — even though we are here at home with her.
Recently, Ella discovered FaceTime. At first, she didn't have anyone to FaceTime with, but then she remembered her friend from MDA camp. She typed in her friend's email address and her friend's iPad began ringing. To Ella's delight, the friend answered the call, and they were instantly FaceTiming with each other.
Ever since that first time, Ella and her friend FaceTime every day. Ella wheels around the house in her little manual wheelchair, iPad in hand, and the girls talk about all sorts of things. Ella shows her friend the latest slime she has made. She shows her how she takes care of her baby dolls. She shares her drawings and writings.
Both girls have SMA. They are six months apart in age, and even before the FaceTiming, they were good friends from being with each other at conferences and MDA Camp. Now, they are solidifying their friendship through amazing technology.
The girls laugh with each other and tell stories about their days. They even help each other with their homework. Ella has spelling words cut into small rectangles and shows them to her friend. (Ella has the cut-out words in a clump so that she can't see the word that her friend sees.) Her friend reads the word to her, and Ella writes it down in the proper spelling category. They do this while chatting about something else.
Ella and her friend are fortunate to have been born in the age of technology. Their lives with SMA are simplified, and they have incredible access to the outside world and each other. With technology constantly advancing, it will be interesting to see how Ella and other people with disabilities can further access the world.
***
Note: SMA News Today is strictly a news and information website about the disease. It does not provide medical advice, diagnosis, or treatment. This content is not intended to be a substitute for professional medical advice, diagnosis, or treatment. Always seek the advice of your physician or other qualified health provider with any questions you may have regarding a medical condition. Never disregard professional medical advice or delay in seeking it because of something you have read on this website. The opinions expressed in this column are not those of SMA News Today, or its parent company, BioNews Services, and are intended to spark discussion about issues pertaining to spinal muscular atrophy.