Cure SMA Releases Online Publication on Research Grantees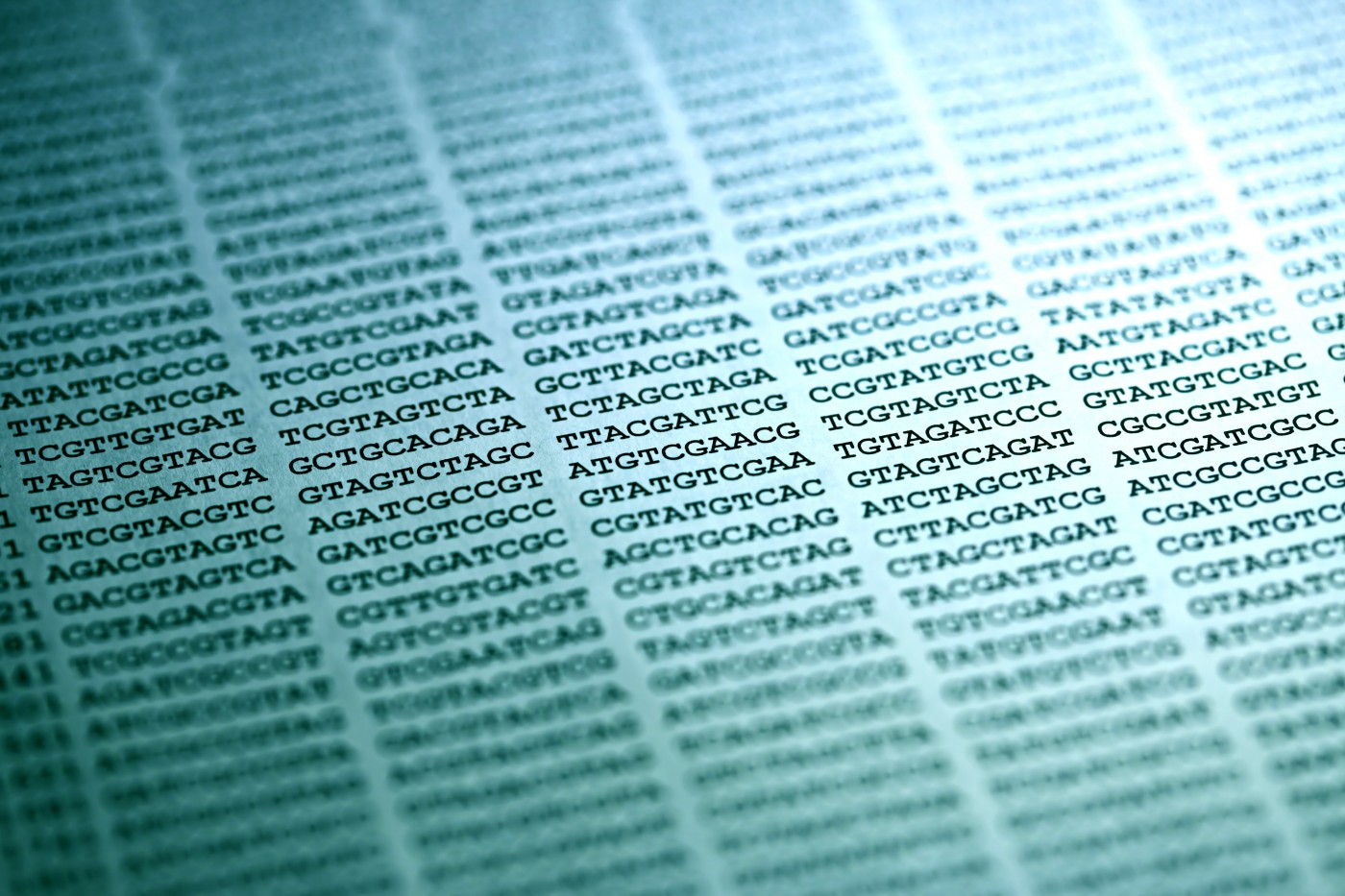 The non-profit organization Cure SMA has released the Spring 2015 issue of Compass, its research publication on the organization's mission and most recent updates. Compass is a newsletter and online publication available for download that intends to increase the knowledge of patients who suffer from spinal muscular atrophy (SMA) and other interested people on the undergoing efforts to find a cure for the disease.
Included in the new edition of the publication, the organization announced that five new research grants were awarded as part of Cure SMA's latest funding round, which totaled $640,000 dedicated to supporting basic research projects for the disease. The purpose of the investment was to accelerate studies committed to examining the causes and biology of SMA and determining more efficient strategies to conduct the drug discovery process, as well as facilitate it.
Sara Custer, PhD, from the Indiana University was granted $140,000 to support her research on gene changes in an NSC-34 model of SMA. Moreover, a project focused on the development of a clinically relevant outcome measure for SMA therapeutic trials, conducted by Chad Heatwole, MD, from the University of Rochester, was also granted $140,000 over two years.
Francesco Lotti, PhD from the Columbia University received a $140,000 grant for his research on the role of sumoylation in SMN function and SMA pathology, and Mustafa Sahin, MD, PhD from Boston Children's Hospital is going to use his $140,000 grant to support an investigation into mTOR and protein synthesis in SMA. In addition, Linda Lowes, PhD, from Nationwide Children's Hospital received a one-year $80,000 grant for developing an innovative outcome measure to define disease progression in SMA type I for use in the home or clinic.
[adrotate group="3″]
The publication includes further information on the five Cure SMA grantees, as well as background information on the research projects, its design and functioning, and the expected impact it may have on patients who suffer from SMA. In addition, Compass also includes information on the latest discoveries made in the field of basic research along with future discoveries expected by the organization.
Cure SMA is currently organizing its Annual SMA Conference, taking place between June 18 and 21 in Kansas City, Missouri, for which all members and other interested parties are invited. Over 100 presentations are already confirmed for the event, which has been held by the organization since 1989 and now features the largest SMA-related research meeting in the country.