Researchers Identify Ways to Measure SBMA Patients' Swallowing Difficulties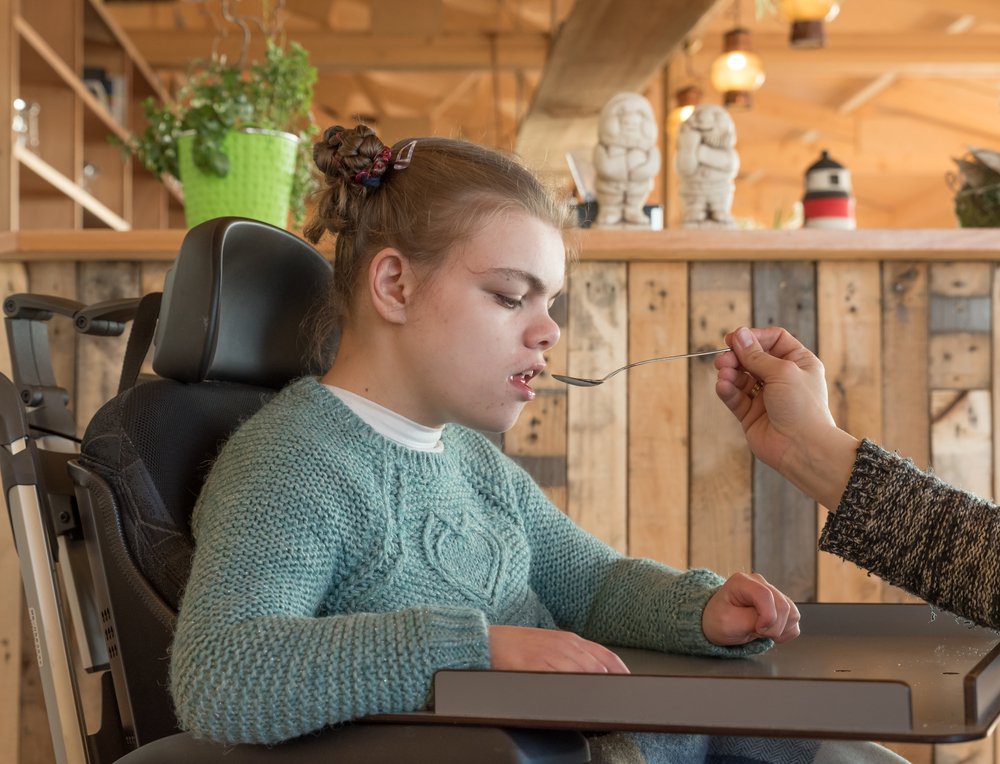 Japanese researchers have identified ways to measure the swallowing difficulties of people with spinal and bulbar muscular atrophy, or SBMA.
Two ways in particular could be useful in clinical trials, they said. One is the amount of swallowing residue left in the pharynx — the area in the back of the throat. Another is using the penetration–aspiration scale, which measures how far residue enters the airways and how much a person can expel back out.
The study, "Swallowing markers in spinal and bulbar muscular atrophy," was published in the journal Annals of Clinical and Translational Neurology.
Hallmarks of SBMA include muscle atrophy, weakness, speech problems and dysphagia, or difficulty swallowing. SBMA progresses slowly, so it takes about 10 years for swallowing difficulties to develop.
Doctors use the presence of the difficulties to predict patients' disease outcomes. But until now, there have been no reliable ways of measuring how prevalent the different kinds of swallowing problems are with these patients.
Researchers at Nagoya University Graduate School of Medicine hoped to rectify this. They used X-rays to do a swallowing study in 111 SBMA patients and 53 healthy controls. The goal was to learn more about the different kinds of swallowing difficulties and possible ways to treat them that could be tested in clinical trials.
The team studied patients' swallowing with a videofluoroscope. Patients drank 3 milliliters of a 40 barium sulfate solution that would show up on X-rays, revealing swallowing patterns. Researchers used videotape to record the patterns.
An analysis of more than 40 patients showed three common swallowing abnormalities. One was leaving swallowing residue behind the base of the tongue. Another was residue entering the nasal passage. And still another was patients being unable to move their tongue well enough while swallowing.
Another finding was that four swallowing abnormality patterns were much worse in SBMA patients than in healthy controls. One was swallowing residue entering the pharynx. Another was residue staying in the mouth. Still another was patients having to swallow several times. And the other was penetration-aspiration scores.
The bottom line, researchers said, was that the most common SBMA swallowing difficulties were  impaired tongue movement and residue going into nasal passages, followed by residue in the pharynx.
They concluded that residue in the pharynx and penetration–aspiration scale scores could be useful ways of measuring swallowing difficulties in clinical trials, although they noted that videofluoroscopy has limitations.