31 Days of SMA: I Hope to Make the World More Fabulous Through Art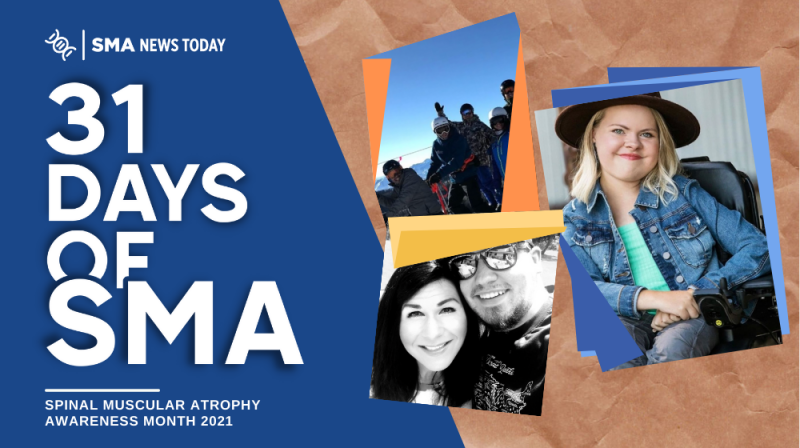 Day 16 of 31
This is Hanna Eide's story:
My name is Hanna, and I'm a digital artist. I use Adobe Photoshop to do my artwork, using images from the internet that are labeled for reuse and modification.
I sell my artwork through my online store fabqueensart.com. I also sell Zazzle products, such as T-shirts, jewelry, and tote bags, with my artwork. I do custom artwork, too, where I take requests from individuals, bands, etc.
I started doing digital art during my freshman year of high school, and took three years of digital art classes. After high school, I stopped doing digital art to pursue other things, like criminal forensics and web development.
After getting my web development certificate from Santa Rosa Junior College, I did freelance web development for a few years but it didn't satisfy me in the end because of the lulls in between projects.
So, I decided to return to digital art — just for fun at first, and then I thought I could make a career out of it. My first business name was Hanna Banana's Art Life.
After a couple of months of launching the business, I started following a girl, Jennifer, on Instagram who ran a business selling Monat products. At first, I started using the hair products that Jennifer suggested. After I had used the products, I asked Jennifer about the business side of Monat. I wanted to start making some real money to move out of my parents' house and travel the world. Even though Monat didn't give me the financial freedom I was looking for, I grew personally so much from the personal development the company had me do.
Now that I'm working on advertising my art business (on Instagram @fabqueen17) and going after my dreams full on, I feel like I'm making the world more fabulous through my art.
SMA News Today's 31 Days of SMA campaign will publish one story per day for SMA Awareness Month in August. Follow us on Facebook and Instagram for more stories like this, using the hashtag #31DaysofSMA, or read the full series.