Ella's Golden Birthday Is a Success Despite the Quarantine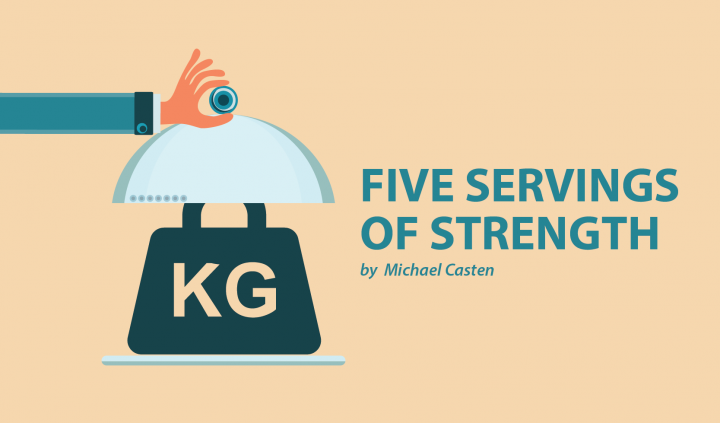 Ella had a special day last Wednesday. On June 10, she celebrated her 10th birthday.
Ella turned double digits on her golden birthday. Naturally, she was excited for the day, but had no idea what was in store. 
I got her out of bed at 9 a.m., and she was already wide awake when I entered the room. I got her dressed in a T-shirt that her mother made that said, "Happy Golden Birthday in Quarantine, 10 on the 10th."
I brought Ella downstairs, and there were presents waiting for her on the kitchen table. We gathered around, and as Ella opened the gifts her eyes lit up. She received a realistic baby doll, socks to go with the baby, and baby shoes. Ella is obsessed with baby dolls and has quite a collection. 
Later, Ella was in the living room playing with her doll when she looked out the window and saw two people coming up the driveway with balloons. It was her school assistant, who has been with Ella since kindergarten, and her school's physical therapist.
Ella raced to the back of the house to go outside to meet them on the driveway. We spent a half-hour talking and laughing, and Ella was in seventh heaven. We are so grateful to have people that care so much about her.
The day continued as Ella played with her new doll. A package arrived from her aunt, uncle, and cousins in Virginia. When she opened it, she was thrilled to see it was a baby doll Pack 'n Play. Her new doll fit in it perfectly. Ella was all smiles.
The mail came, and another set of family members gave her $10 and an Amazon gift card. Ella went straight to the computer and bought bedding with sloths on it. 
As dinnertime rolled around, Ella said she wanted Chili's for dinner. We ordered the food for delivery and had a great dinner together. Afterward, we had birthday cupcakes from Smallcakes Cupcakery.
To top off her golden birthday, Ella wanted S'mores by the fire pit and to camp outside in the backyard. I set up the tent, bought some wood, and got the ingredients. We sat around the fire talking, laughing, making S'mores, and enjoying the evening. The kids played in the tent throughout the night, then we all hunkered down to sleep under the stars.
The next day, Grandma and Grandpa came over with a large present. It was a toy car seat for her new baby doll. Ella was ecstatic! 
All in all, despite the quarantine, Ella had a wonderful birthday.
The story of Ella's journey from birth to SMA diagnosis is a remarkable one. You can read more here.
***
Note: SMA News Today is strictly a news and information website about the disease. It does not provide medical advice, diagnosis, or treatment. This content is not intended to be a substitute for professional medical advice, diagnosis, or treatment. Always seek the advice of your physician or other qualified health provider with any questions you may have regarding a medical condition. Never disregard professional medical advice or delay in seeking it because of something you have read on this website. The opinions expressed in this column are not those of SMA News Today, or its parent company, BioNews Services, and are intended to spark discussion about issues pertaining to spinal muscular atrophy.