Ella Flourishes Despite SMA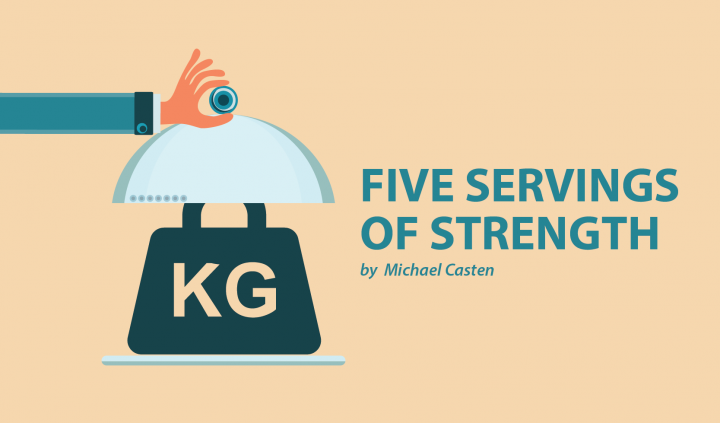 Ella has not been out of the house for weeks. She spends much of her time doing schoolwork.
Every morning, her teacher has a class meeting on Zoom. Ella tunes in to get the day's lesson. When the meeting is over, she immediately gets to work on school assignments. 
Last week was Teacher Appreciation Week. The parents of some of Ella's classmates had the idea of doing a drive-by parade in front of the teacher's house. Ella and her mom, Lindsay, made a big sign to hold up in the window. We decided to move Ella's booster chair from our Honda Odyssey Van to my Honda Civic. This way, she could hold the sign up for her teacher to see as they drove by her house.
When Ella arrived home afterward, she said the parade had been a big success. Her teacher stood on the porch and waved and cried as the cars slowly went by, honking their horns and showing their signs. Ella felt more a part of her school community than she has in weeks. 
The next day, Ella was in her stander while she attended the morning meeting on Zoom. Her teacher cried again as she thanked her class for thinking of her in that way. Ella's eyes welled up as she listened to her teacher's gratitude. The class and the teacher gathered themselves and went on with the lesson for the day.
Even though Ella has SMA type 2, it doesn't stop her from being part of a bigger community. She drives her chair with confidence, asks for help when she needs it, and allows her emotions to be seen. She learned to navigate our house and a classroom with over 20 kids.
SMA does not affect cognition in its victims, and from what we've seen, many kids with SMA are extremely bright children. Ella loves to learn and puts forth great effort to please her teachers with her academics. She has made friends with many kids in her class and plays with them during recess despite her physical limitations. People seem to be drawn to Ella, and the entire school knows who she is. The school even threw a fundraiser for our family.
Remote learning can be pretty cool, but it does not take the place of face-to-face instruction. It provides some socialization, but it cannot replace recess. And despite Ella's SMA, she is still able to participate, using the mouse pad, typing, and using the touch screen.
Yes, Ella's teacher cried for the recognition, and yes, she keeps on teaching her students. And Ella keeps on learning and growing — just like any other kid.
***
Note: SMA News Today is strictly a news and information website about the disease. It does not provide medical advice, diagnosis, or treatment. This content is not intended to be a substitute for professional medical advice, diagnosis, or treatment. Always seek the advice of your physician or other qualified health provider with any questions you may have regarding a medical condition. Never disregard professional medical advice or delay in seeking it because of something you have read on this website. The opinions expressed in this column are not those of SMA News Today, or its parent company, BioNews Services, and are intended to spark discussion about issues pertaining to spinal muscular atrophy.