Ella Can Play Basketball by Herself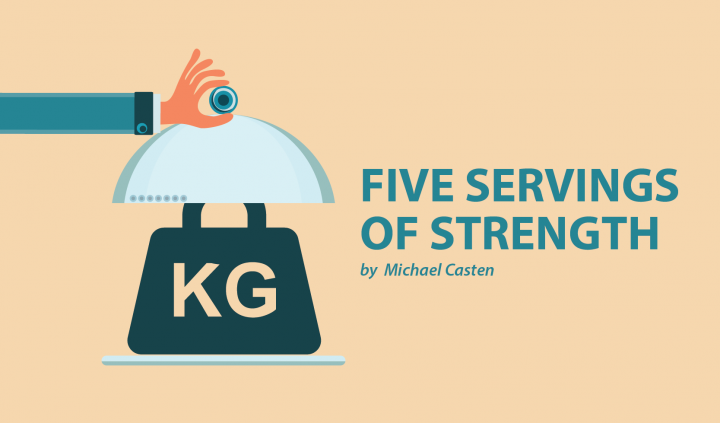 Warm weather in Chicagoland is slowly but surely creeping in. Temperatures on some days allow kids sporting short-sleeved shirts to play outside.
Ella's older brother, Henry, recently took advantage of a warm Saturday afternoon. He found his basketball and pumped it up. We have a regulation-sized basketball hoop on the side of the driveway and he began taking shots.
Because it was warm, Ella went outside with Henry. She watched him shooting hoops and cheered him on as he made one shot after another.
But she grew bored with simply watching him. She wanted to play as well.
Henry came up with the idea to use a hoop from a game we had in the basement and somehow attach it to the basketball pole at Ella's level. Henry and I took our toolboxes to the basement and removed the hoop from the game.
We found some plastic ties and strong duct tape. We figured out the best height to place the hoop so that Ella could take a shot from her wheelchair. We attached it a few feet from the ground on the pole, and Ella was able to get the ball into the hoop.
The problem was that once the ball went through the hoop, it would invariably bounce onto the grassy area behind the pole. Ella couldn't get the ball by herself to take another shot. Somebody would have to be there with her to retrieve the ball.
Ella's mom, Lindsay, and I began researching solutions to allow Ella to play independently. We decided to buy a backboard and hoop that would be attached to the lower part of the pole. Then we found a contraption that attaches to the bottom of the hoop and sends the ball back to the player. We also bought a large fishing net for Ella to use to scoop the ball off the ground by herself.
Once we had everything in place, we worked with Ella to make the shot and pick up the ball. It took a few attempts for her to master the system, but it worked!
It was a family effort to allow Ella to play basketball on her own. We began with Henry's idea to attach a lower hoop, and Lindsay, Ella, and I researched and used trial and error to find a solution that worked. We thought outside the box.
Independence for a person with SMA is so important. It provides a sense of belonging and self-reliance. Now, Ella plays basketball every day and she can do it all on her own!
***
Note: SMA News Today is strictly a news and information website about the disease. It does not provide medical advice, diagnosis, or treatment. This content is not intended to be a substitute for professional medical advice, diagnosis, or treatment. Always seek the advice of your physician or other qualified health provider with any questions you may have regarding a medical condition. Never disregard professional medical advice or delay in seeking it because of something you have read on this website. The opinions expressed in this column are not those of SMA News Today, or its parent company, BioNews Services, and are intended to spark discussion about issues pertaining to spinal muscular atrophy.