Ella and Daddy Have a Saturday Morning Date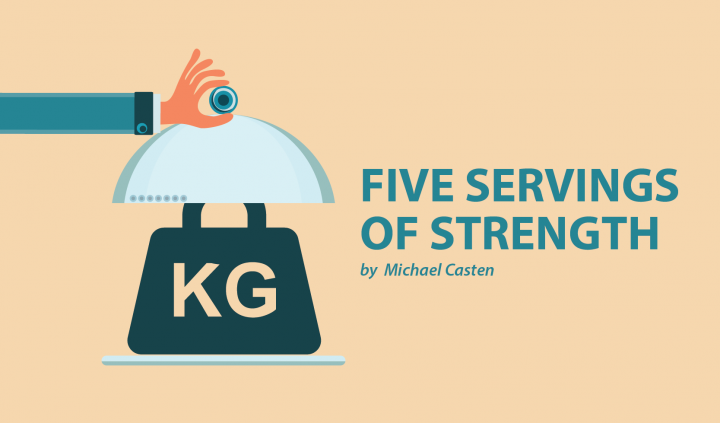 This week was my daughter Ella's turn to have a date with me. My wife, Lindsay, and I try to spend one-on-one time with each of our three kids on a rotating basis. It fosters relationships and gives them individual attention away from home.
Ella wanted to go to Dunkin' Donuts for our daddy-daughter date. We woke up late Saturday morning and hung around the house for a while. Ella, who was still in her pajamas when we decided to leave, wondered if that would be OK. I told her it would be fine. I found some Christmas socks and a pair of shoes for her, and we were on our way.
We enjoyed the aroma as we entered the shop. Ella ordered a chocolate doughnut with sprinkles and a glass of water. I got a Long John doughnut, a sausage, egg, and cheese sandwich on an English muffin, and a large coffee. When our food was ready, we found a small table and began eating.
This time together is for us to talk about life without the interruptions of siblings or the racket of iPads being used. I asked Ella about her favorite part of the holiday season. She said she loves Christmas Eve and Christmas Day. When I asked why she likes Christmas Eve, she said it is because it's Mommy's birthday and she enjoys celebrating with our annual breakfast at Egg Harbor Cafe.
I asked about school and how she thought she was doing. She told me what she is learning in each subject. She said she likes fourth grade, but that it is harder than third grade. She said she is doing well and especially likes her friends in the classroom. I am a fourth-grade teacher, so it is interesting to hear what Ella is learning about at her school. 
The conversation moved from school to a winter hat Ella had seen at the Dunkin' Donuts' front counter. I turned to look, and sure enough there was a display of hats by the register. She asked if I would buy her one. I took out my phone and went to our budgeting app. I showed her how our money was budgeted for various categories, and we found $11 that we could use to buy the hat. She chose a pink one. We paid for it and put it on her head. She looked so much older than she does in the unicorn hat she has at home. 
We finished our food and headed home. Ella sat quietly in the back seat of the van, looking out the window at the holiday decorations on people's houses and garages. She smiled and thanked me for taking her out and buying the hat.
When we arrived home, Ella proudly showed off her hat for her mother, who said that she liked it better than the unicorn hat. She also said that it made Ella look older.
Spending one-on-one time with each of our children is so important. It strengthens our relationships. 
***
Note: SMA News Today is strictly a news and information website about the disease. It does not provide medical advice, diagnosis, or treatment. This content is not intended to be a substitute for professional medical advice, diagnosis, or treatment. Always seek the advice of your physician or other qualified health provider with any questions you may have regarding a medical condition. Never disregard professional medical advice or delay in seeking it because of something you have read on this website. The opinions expressed in this column are not those of SMA News Today, or its parent company, BioNews Services, and are intended to spark discussion about issues pertaining to spinal muscular atrophy.