Deciding Whether to Send Our Kids Back to School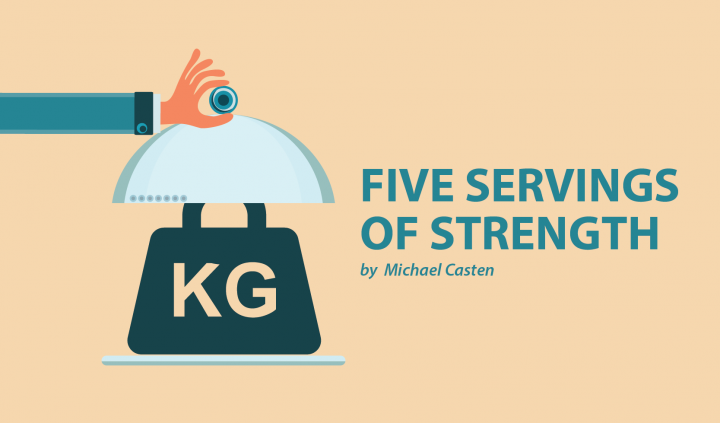 School will start in a month or so, and Ella will be entering fifth grade, while her brother, Henry, starts sixth grade, and her sister, Ava, starts eighth grade.
The local school system is presenting families with two options for this year. The first is a hybrid model in which kids go to school on a rotating basis based on last name for a couple days a week, while remaining days are spent at home doing online learning. The other option is for kids to stay at home the entire week and participate in online learning only.
We must decide an option for each of our kids by a certain date this summer. Once we decide, we are locked into that choice. Many factors are involved in making these decisions. We must think about the quality of education delivered in both scenarios. As a teacher, I can say that in-person learning is much more effective than online learning, especially at the elementary level. Being able to guide children in groups and individually is critical to learning.
We also must consider the safety measures that will be implemented in the classroom. Schools will be very strict in following government guidelines. These include frequent hand sanitizing, wearing masks, and having only half a class in the classrooms. Health checks will be conducted daily, and social distancing will be implemented to the greatest extent possible.
Ella wants to do the hybrid model. She wants to be able to be with her new teacher and, of course, her friends. While she is quite intelligent, online learning would have her rely on herself to learn. We want to make sure that not only her academic needs are met, but also her social and emotional needs. She also does physical therapy in school and would be missing out on that important part of her life if she were at home the entire week. 
In preparation for the hybrid model, if that's what we choose, we have been practicing wearing masks for a specified period of time each day. If the kids go to school, they will have to wear masks for the entire school day. 
Ella has SMA type 2. She is considered a strong type 2 person. She has been sick before and has always fought it off. We have a cough assist machine and a BiPAP machine if she needs them. However, we must take her disease into consideration as we make this decision. We've contacted her neurologist at Lurie Children's Hospital of Chicago to get his opinion about which model of education would be best for Ella. 
Whichever model we go with, we will go with it for all three kids. They desperately want to get back to school and be with their teachers and friends. They are willing to follow all of the guidelines that will be set forth and will do what they can to help themselves stay safe. They will, however, embrace the online learning model if that's what we choose.
The world looks very different today than it did just a year ago. We must operate the best we can, given the current circumstances. 
***
Note: SMA News Today is strictly a news and information website about the disease. It does not provide medical advice, diagnosis, or treatment. This content is not intended to be a substitute for professional medical advice, diagnosis, or treatment. Always seek the advice of your physician or other qualified health provider with any questions you may have regarding a medical condition. Never disregard professional medical advice or delay in seeking it because of something you have read on this website. The opinions expressed in this column are not those of SMA News Today, or its parent company, BioNews Services, and are intended to spark discussion about issues pertaining to spinal muscular atrophy.