Ella and Our Family Say Goodbye to Our Dog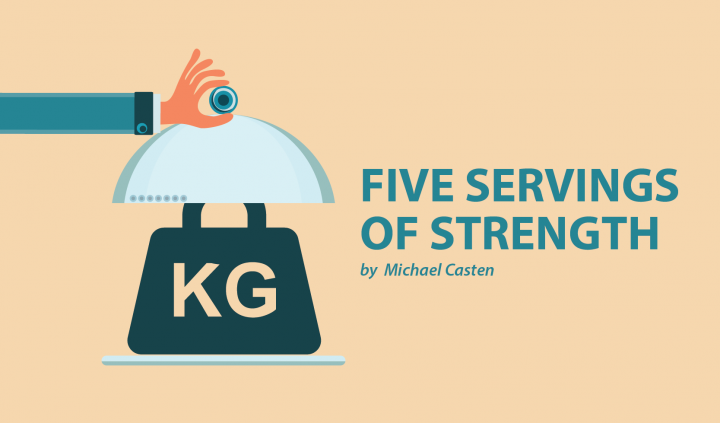 Our family loves animals. Ella has two baskets full of stuffed animals and she continues to get more.
Three and a half years ago, our vizsla, Sasa, died of old age. A month before she died, we bought a new puppy we named Potter. Sasa taught Potter, also a vizsla, the Casten household ropes. It was a sad night when we had to take Sasa to the vet to have her put to sleep. But she had a full life surrounded by love. We still had Potter who we showered with affection.
Shortly after Sasa passed away, we bought a playmate for Potter. Her name is Ginny and she and Potter have the same parents. Potter taught Ginny about living at the Casten household. They played, slept, and ate together. Vizslas are smart dogs and Potter and Ginny grew up fast. We were quickly out of the puppy housebreaking phase.

Our family enjoyed having two dogs. The kids helped to take care of them and formed bonds with both dogs. They came up with "pet" names for Potter and Ginny and even made up songs about the dogs and their personalities.
Potter was more affectionate than Ginny. He spent much of his time with Ella's mom, Lindsay, as she recovered from several surgeries. Potter would stay by Lindsay's side, sleep with her at night, and curl up with her during the day. He was an empathetic companion.
At 3½ years old, Potter was diagnosed with canine lymphoma. The vets told us that he had one to two months to live without treatment. With full treatment, he might have six months to a year left. But the treatment was expensive and unaffordable for us, so we decided to let Potter live out his life naturally and have him put down when the time came. We were devastated.
During the last few weeks of Potter's life, he was spoiled with affection and many table scraps. We gave him steroids to help shrink the lymph nodes and boost his appetite. His tail wagged every day and he continued to play with Ginny and the kids. At first, his health seemed to decline slowly. Then one day, he refused to eat. If we put food in front of him, he would turn his head and run away to hide.
We knew the time was drawing closer. He lay around the house and stopped eating or drinking. He began to emit a foul smell from his mouth, and it seemed to take a great effort for him to wag his tail. Ginny would visit him on the bed, couch, or chair and snuggle up beside him. We knew the time had come so we decided to take him to the vet.
We loaded up the van with the three kids, Ginny, and Potter for the 10-minute drive. We had called ahead so that the vet was prepared for us. We were taken to a private room with a blanket spread on the floor. Potter curled up on the blanket. The vet took Potter away to start an IV and then brought him back to us. We put the blanket on the exam room table and placed him on it. Tears were rolling down our faces as we said our goodbyes and held him close to us. Potter was wagging his tail the entire time. He was gone in less than 30 seconds.
We propped Ginny on the table and let her sniff Potter. She took a few sniffs and wanted to get down. She retreated into the corner, knowing that he was gone.
We are still getting used to having just one dog, and we're giving Ginny lots of affection as she mourns her brother. We have put down a deposit on another vizsla due to born in the spring. Now it will be Ginny's turn to teach a new puppy the Casten household ropes.
***
Note: SMA News Today is strictly a news and information website about the disease. It does not provide medical advice, diagnosis, or treatment. This content is not intended to be a substitute for professional medical advice, diagnosis, or treatment. Always seek the advice of your physician or other qualified health provider with any questions you may have regarding a medical condition. Never disregard professional medical advice or delay in seeking it because of something you have read on this website. The opinions expressed in this column are not those of SMA News Today, or its parent company, BioNews Services, and are intended to spark discussion about issues pertaining to spinal muscular atrophy.