Ella Plans a Road Trip with Her Dad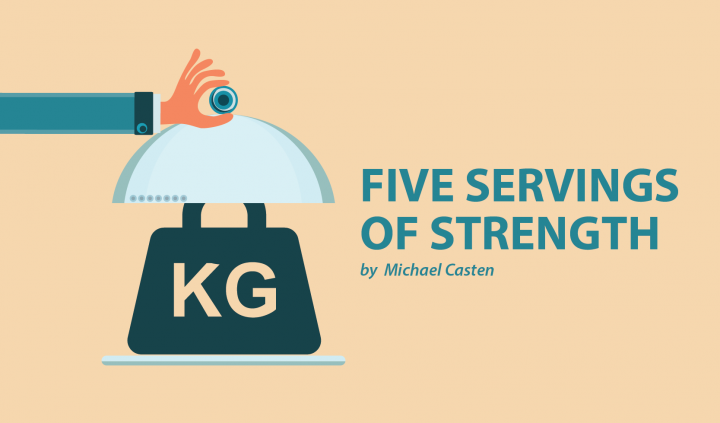 The weather is starting to turn here in Chicago. Rain falls slowly, covering the grass, streets, and sidewalks. Warmer winds are blowing leaves left over from last fall. Spring has arrived.

Our accessible van had a rough winter. In the frigid weather, the vehicle's ramp failed to engage, and we had to use the manual override instead. We called the manufacturer and the customer support team went through the troubleshooting guide with us over the phone. But we didn't find a solution. They called back afterward to tell us that they needed to carry out a software update. The company is located two hours away, so we postponed the trip.
Spring break is approaching so while we're all off for the week we thought it was a good time to make an appointment to get the software update completed. Lindsay is recovering from foot surgery, so the onus falls on me to bring the van. We decided to let Ella go since she formed a bond with the salesman when we had the ramp installed.
We leave on the Wednesday of spring break. Yesterday, Ella spent some time making a card for the salesman and sealed it into an envelope before we had a chance to see it. We are also planning some family time to bake chocolate chip cookies for him.
Ella loves road trips, and she is excited to get into the car and hit the highway. She's looking forward to having some Daddy time — and Daddy is happy to spend time with Ella, too. We'll have two hours together to talk. We plan to stop off for a bite to eat, hang out with her favorite salesman, and enjoy the day together.
We hope that the software update will correct the problem with the ramp. As the weather is warmer, the ramp seems to be working better. But we need to make sure it's fixed, as we don't want to go through another Chicago winter without it being fully functional.
So, a road trip is what it's going to take to get the van fixed. It's time for us to spend together for a common cause. As Ella grows, her ability to communicate with adults improves. She may be just 8 years old, but she has the maturity of someone much older.
***
Note: SMA News Today is strictly a news and information website about the disease. It does not provide medical advice, diagnosis, or treatment. This content is not intended to be a substitute for professional medical advice, diagnosis, or treatment. Always seek the advice of your physician or other qualified health provider with any questions you may have regarding a medical condition. Never disregard professional medical advice or delay in seeking it because of something you have read on this website. The opinions expressed in this column are not those of SMA News Today, or its parent company, BioNews Services, and are intended to spark discussion about issues pertaining to spinal muscular atrophy.