Ella Spends Time with Extended Family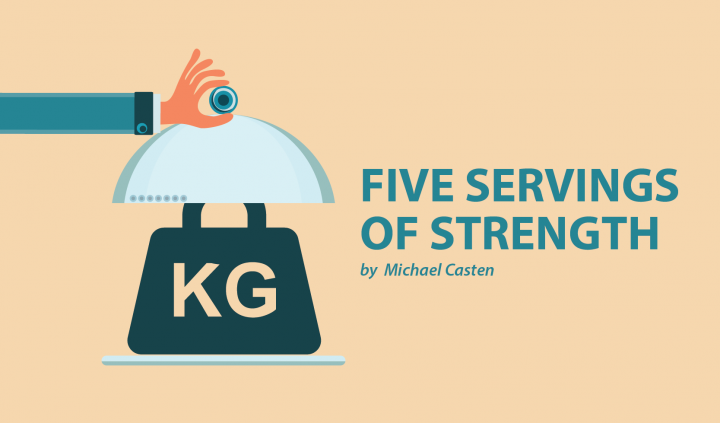 Ella had a fun-filled week. Her cousin and aunt came in from Virginia to spend some summer time with the Castens. Her other two cousins, who live in Chicago, also spent time with the family.
Family outings can sometimes be a challenge. We have to make sure the venues are handicap accessible and that there are activities that can include Ella.
Our first outing was to the pool. We traveled to St. Charles (where Grandma and Grandpa live) on a warm day and enjoyed the cool water and snacks. Ella loves swimming and she stayed in the shallow part of the water. She needs to have someone with her at all times and Ella's grandparents and aunts helped her during the pool time. She has learned how to sit on the edge, drop herself into the pool, and swim underwater for a short while. She turns herself belly up and waves her hand out of the water to let us know she's ready to come up for air. She learned this swimming technique at Marionjoy Rehabilitation Hospital during her aquatherapy sessions. After swimming, we all went to Grandma and Grandpa's house for pizza.
The next day we spent time with family at our house. The kids played video games and ran around playing childhood games. We grilled burgers and hot dogs and had a great time sitting out on the deck enjoying the cool weather. One of the cousins spent the night at our house. All the kids slept in the family room and delighted in staying up most of the night!
Our next outing was to a local water park. This park has several water slides, a lazy river, a beach/sand area, and a zero entry pool. The only part of the park Ella wanted to enjoy was the pool. I spent most of the time with her practicing her newly acquired swimming skills.
Our final outing was going to a movie theater. We loaded up on popcorn and candies and enjoyed the show. That night, we all went out to dinner at a fancy restaurant. We ate good food and celebrated three of the kids' birthdays (including Ella's).
Ella is the third youngest of the seven cousins and is just learning about sarcasm. The older kids are well-versed in it and often Ella took what they said to her literally. Throughout the week there were some tears shed as she didn't quite get the biting sarcasm presented by the older cousins.
All in all, Ella had a good time. Everyone was amazed at how strong she has become since starting Spinraza. And although she didn't get some of the humor that was flying about, I feel she matured some during the week. She loves spending time with family, and this week she got a whole helping of it! 
***
Note: SMA News Today is strictly a news and information website about the disease. It does not provide medical advice, diagnosis, or treatment. This content is not intended to be a substitute for professional medical advice, diagnosis, or treatment. Always seek the advice of your physician or other qualified health provider with any questions you may have regarding a medical condition. Never disregard professional medical advice or delay in seeking it because of something you have read on this website. The opinions expressed in this column are not those of SMA News Today, or its parent company, BioNews Services, and are intended to spark discussion about issues pertaining to spinal muscular atrophy.