Wrapping Up a Fantastic Winter Break with the Family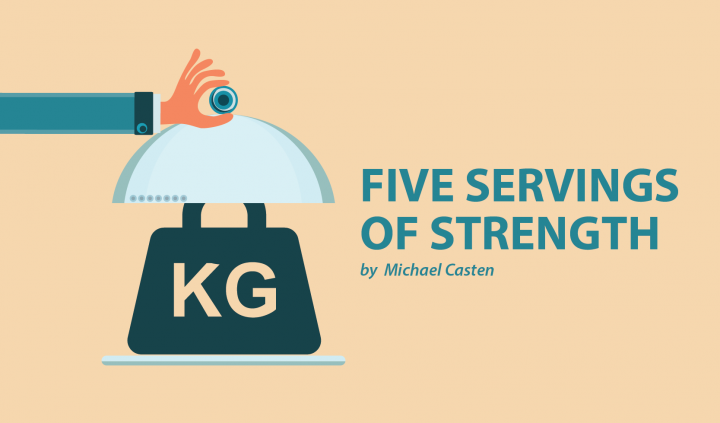 The kids had two weeks off from school for winter break. They spent time with family and each other, and Ella used her manual wheelchair a lot.
The festivities started with the annual breakfast for Lindsay's birthday at Egg Harbor, where we met Ella's grandparents on the morning of Christmas Eve.
Later that evening, we attended church for the Christmas Eve family service. The kids learned about the Nativity and the true meaning of Christmas. When we arrived home, they received their traditional Christmas Eve presents of new pajamas. This year the kids got onesies. Then, a quick read of "Twas the Night Before Christmas," and they were off to bed.
The next morning, they were up bright and early to open their Christmas gifts. Each of them got the one thing they really wanted and they were overjoyed. The day was spent playing with new toys and each other.
The day after Christmas, Ella had her Spinraza (nusinersen) dosing. She and I woke up very early and made it to downtown Chicago in no time at all. She is used to the routine at the hospital for the procedure and went into it like a champ.
Usually, when she wakes up afterward, she is out of sorts and crying. This time, we gave her Motrin before the procedure to alleviate the headaches she has complained of during previous dosings. She woke up in the recovery room feeling good, with no headache, and spent the next two hours lying on her back. Then, she and I went out for lunch before going home.
The next day, we hosted Christmas dinner for our extended family. The house was full of kids and adults enjoying good food and drink and each other's company. Presents were exchanged, and everyone had a grand time.
For the next several days, we chilled out at home. The kids who had been well-behaved until then were beginning to get on each other's nerves, yet fighting was minimal. We spent a lot of time loving the dogs who relished all of us being home all day.
On New Year's Eve, we hosted another party. We had 60 people at our house, including friends and neighbors. We had a countdown at 10 p.m. for the younger kids, so they could be taken home and put to bed, and another one later for the older kids and adults.
A few more days of hanging around the house and the kids were still behaving themselves for the most part. During this time, we received our new modified van from the dealer, and it worked perfectly for us. At the end of the first week of 2019, we traveled in the new van to New Buffalo, Michigan, to see my aunt (the kids' great-aunt). We spent the day talking, laughing, and enjoying each other's company.
The last weekend of winter break brought a time to relax. The kids did some drawing in sketchbooks and played with their iPads and new toys.
It was all-in-all a fantastic winter break.
***
Note: SMA News Today is strictly a news and information website about the disease. It does not provide medical advice, diagnosis, or treatment. This content is not intended to be a substitute for professional medical advice, diagnosis, or treatment. Always seek the advice of your physician or other qualified health provider with any questions you may have regarding a medical condition. Never disregard professional medical advice or delay in seeking it because of something you have read on this website. The opinions expressed in this column are not those of SMA News Today, or its parent company, BioNews Services, and are intended to spark discussion about issues pertaining to spinal muscular atrophy.