Ella Works Through Life's Frustrations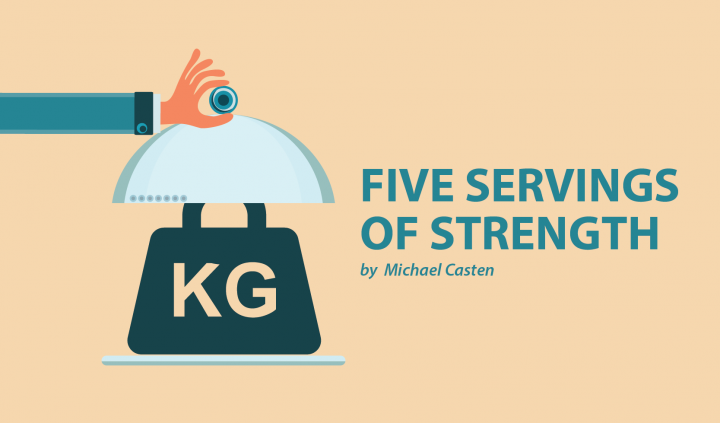 The house is full of wheelchairs, walkers, and crutches. Soon to be added will be a cane. Ella's mom, Lindsay, had a total left knee replacement. The knee replacement was necessary because she had compensated for her right leg for many years as she battled a nasty infection after foot surgery. She lost the infection battle and lost her leg.
While Lindsay was in the hospital, Ella worried about her mother. She felt horrible at school, and when she got home she would ask when Mommy was coming home. Lindsay spent three days in the hospital trying to get a handle on the pain associated with the surgery. As an amputee, she has special needs. She had to learn things such as how to transfer herself to go to the bathroom and to shower.
When Lindsay arrived home, her pull-out bed in the first-floor family room was waiting for her. We crated the dogs so they wouldn't jump on Lindsay in their excitement of seeing her. Ella immediately took a spot next to her mother, and they chatted about what had happened while they were apart. They put Ella's hair in a ponytail and had girl talk.
***
Another stressor in our lives is the declining health of one of our dogs. Potter, our 3-year-old vizsla, was diagnosed with terminal cancer just days before Christmas. The veterinary oncologist gave him one to two months to live. Needless to say, we are showering him with affection while we still have him around.
Ella is handling it as best as a 9-year-old can. But she does get caught up in her frustrations and feelings of being out of control. She has been arguing with her siblings, Ava and Henry, over little things. Everything seems to be blown out of proportion. She is short with us at times, and is being a tad more demanding. I try to spend time with her and the other kids as well, but I am often consumed with running the household on my own.
Ella has two doctors' appointments this week, and I have taken two days off work to be with her. I'm hoping we can find time, maybe over lunch, to talk about what is going on at home.
Lindsay is getting stronger as the days pass. She faithfully performs her physical therapy exercises and gets up and moves around. She is working hard so that she can once again partner with me in running the household.
We know it will take time for Lindsay to heal, and we know that our dear Potter will be leaving us soon. We spend each day trying to carry on. We look to each other for support, seek help from others when we need it, and try to let the little things go. We pick and choose our battles.
***
Note: SMA News Today is strictly a news and information website about the disease. It does not provide medical advice, diagnosis, or treatment. This content is not intended to be a substitute for professional medical advice, diagnosis, or treatment. Always seek the advice of your physician or other qualified health provider with any questions you may have regarding a medical condition. Never disregard professional medical advice or delay in seeking it because of something you have read on this website. The opinions expressed in this column are not those of SMA News Today, or its parent company, BioNews Services, and are intended to spark discussion about issues pertaining to spinal muscular atrophy.