Ella and Her Siblings Are Excited About Getting a New Minivan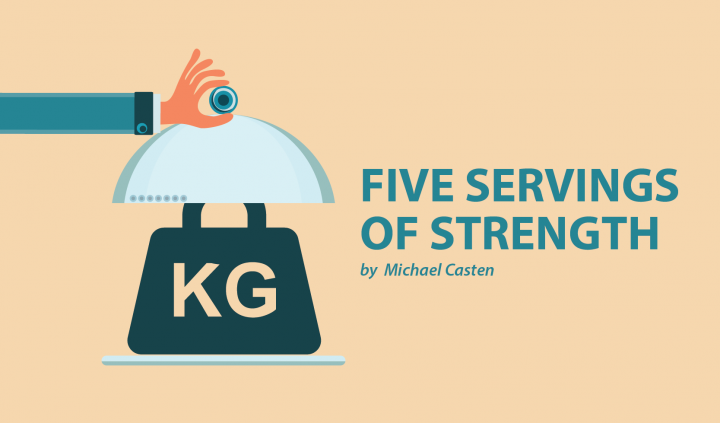 We picked up our modified van from our local Honda dealership. The mechanics replaced parts from the door's mechanism, but it still doesn't work properly. The company that carried out the original modifications needs to look at it. Right now, we are no better off than before.
The garage's manager said that we would probably continue to have problems with the van even after it's been fixed. We had the van's floor lowered to accommodate Ella's wheelchair, and this causes the underside of the vehicle to scrape over speed bumps, uneven streets, and driveways. We've had issues with deployment of the ramp. Our lives are busy, and we need a reliable transport vehicle for Ella. Having decided that we can't continue with this van, we did some research to find an alternative option.
Ella has a manual wheelchair called the Zippie that we use when we bring her in the car. She sits in a booster seat, and the Zippie rests in the wheelchair spot. We did some research and found that the Zippie can be equipped with a small motor and joystick to transform it into an electric wheelchair using the e-fix system. Ella has a demo model, and she loves it.
We plan to sell the modified van and purchase a regular minivan, a Honda Odyssey, and a rollaway portable ramp. Ella will sit in one of the back seats next to her brother and sister. We will push the Zippie into the back of the van using the portable ramp, then roll up the ramp and stow it with the wheelchair. 
We will no longer have to deal with a van that breaks down due to rough road surfaces or steep driveways. We won't have to worry about speed bumps in parking lots or electronics randomly going haywire. Our solution will make parking easier as we won't need a handicapped-accessible spot — we will use the hatchback door to get the wheelchair in and out of the van.
We thought long and hard before reaching our decision. While a new van will be a big change for us, we are confident that it will be worth it. We like the idea of driving a "regular" van instead of a modified one. The kids are excited about having a "regular" car just like their friends. Ella is eager to sit in a regular car seat rather than her wheelchair. She is looking forward to interacting with Ava and Henry on family trips as they'll be next to her instead of behind her. It's amazing what one can do with a little ingenuity and research.
***
Note: SMA News Today is strictly a news and information website about the disease. It does not provide medical advice, diagnosis, or treatment. This content is not intended to be a substitute for professional medical advice, diagnosis, or treatment. Always seek the advice of your physician or other qualified health provider with any questions you may have regarding a medical condition. Never disregard professional medical advice or delay in seeking it because of something you have read on this website. The opinions expressed in this column are not those of SMA News Today, or its parent company, BioNews Services, and are intended to spark discussion about issues pertaining to spinal muscular atrophy.