An Intro to the 'Family Perspectives' Series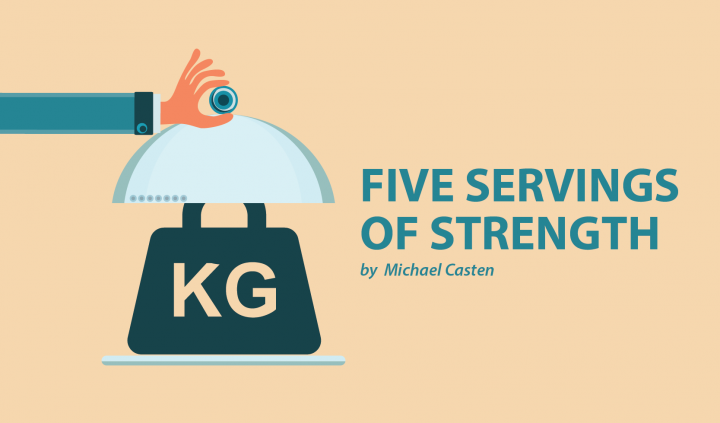 SMA affects the entire family. Sometimes it's obvious, and sometimes it's not. Either way, each involved individual must navigate the disease, alongside its implications, and figure out a way to cope.
Child or adult, male or female, parent or sibling; the road traveled with SMA carries hardships, frustrations, and anxiety. It brings with it a sense of hopelessness sitting right next to hope itself. It brings with it a test of resilience unmatched by other life events. It brings with it a black cloud that hangs there, sometimes right over your head, and other times, in the distant background. A diagnosis of SMA carries a lifetime of day-to-day battles. Mental and physical challenges surround the everyday life.
With these challenges comes the need to prioritize. The need to step back and look at the big picture while keeping an eye on the details. The need to make the best out of a bad situation. Some call it "strength" — it's really survival. You have a choice: On one hand, you have SMA taking over your life, and on the other, you have yourself taking over SMA. Somewhere in between is where one finds themselves. "In-between" is where the decisions lie, the doubt creeps in, and the attitude that we can beat this springs forth. Everybody reacts differently. Everybody copes in their own way. Everybody takes what is handed to them and sorts through the complexities.
I will dedicate the next six weeks' worth of columns to exploring how different people who surround Ella tackle the diagnosis of her SMA. We'll explore understandings, aspirations, disappointments, and deep-seated thoughts of what it means to care for someone with SMA, be a part of a family who has an SMA diagnosis, and how coping mechanisms can be similar and very different at the same time.
I will take you into Ella's world of relationships. From grandparents to parents, from siblings to Ella herself, you'll gain a better understanding of how each individual is affected by SMA and what they do about it. Individual interviews will demonstrate the complexity of the human psyche, the physical nature of SMA, and the different ways in which people rise to the occasion of dealing with the diagnosis.
Stay tuned, check back weekly, and share as you see fit.
***
Note: SMA News Today is strictly a news and information website about the disease. It does not provide medical advice, diagnosis, or treatment. This content is not intended to be a substitute for professional medical advice, diagnosis, or treatment. Always seek the advice of your physician or other qualified health provider with any questions you may have regarding a medical condition. Never disregard professional medical advice or delay in seeking it because of something you have read on this website. The opinions expressed in this column are not those of SMA News Today or its parent company, BioNews Services, and are intended to spark discussion about issues pertaining to spinal muscular atrophy.