Why I Have Such a Strong Affinity for Football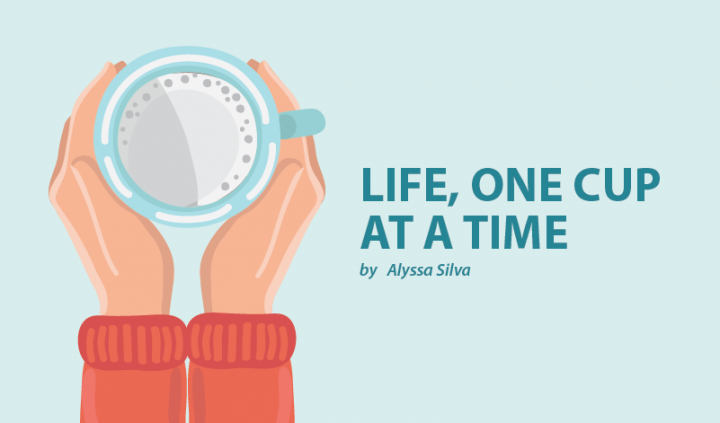 If you are an avid football fan like me, I have great news. We don't have to endure a Sunday without football for the rest of the year!
Typing this makes me giddy, for it is the most wonderful time of the year in my playbook. However, I once would have rebutted that statement.
When I was growing up, my brother controlled the television remote on Sundays at the Silva's. I had little choice except to do my homework while watching a sport I didn't understand or particularly enjoy. It was a dreadful way to close out a weekend — especially when the next day meant six hours in a classroom. Yuck.
But my brother and my father went to a New England Patriots game one Sunday, and the house was too quiet. I turned on the game, learned the meanings of downs and pass interference, and haven't looked back since.
My love for football and the New England Patriots escalated quickly. In the past few years, I've made lifelong friendships with some of the staff at the Patriots organization. In gaining a more personal perspective about the team, this love of mine has stretched beyond the end zone and grown exponentially with every interaction I've had.
It's in the way Robert Kraft, the team's owner, gives me fresh eggs from his backyard because he knows I love scrambled eggs for breakfast. It's in the way some of the staff have taken the time to visit me every weekend in the winter when I'm homebound and lonely. It's in the way Matthew Slater, special teamer for the Patriots, remembers to check in on me and send his love and prayers.
These little interactions have culminated into something much greater. They keep me moving forward. When I am sick or feeling down, I think of these people who have taught me the power of kindness. When I feel defeated, I think of a team that has been deemed the underdog time and again and still emerged victorious. When I feel lonely or isolated, I turn on my television on Sundays and am reminded of how loved and blessed I am to be a part of the Patriots family.
I don't like to boast about my relationship with the Patriots. It is sacred to me. But I can't help but gush every once in a while about a community I love and value so much. Their outpouring of support and kindness in my life has carried me through some deep trenches and brought new meaning to Sundays for me and my family.
When you hear me say it's the most wonderful time of the year, this is precisely why.
***
Note: SMA News Today is strictly a news and information website about the disease. It does not provide medical advice, diagnosis, or treatment. This content is not intended to be a substitute for professional medical advice, diagnosis, or treatment. Always seek the advice of your physician or other qualified health provider with any questions you may have regarding a medical condition. Never disregard professional medical advice or delay in seeking it because of something you have read on this website. The opinions expressed in this column are not those of SMA News Today, or its parent company, BioNews Services, and are intended to spark discussion about issues pertaining to spinal muscular atrophy.