Proper Lifting Techniques Essential for Both Patients and Caregivers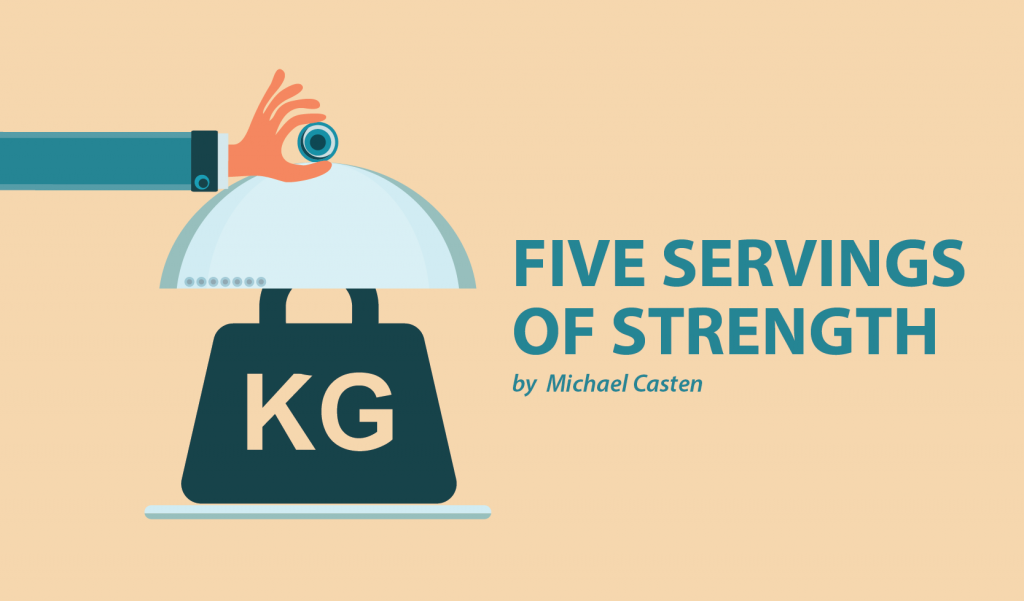 Children grow. They grow older. They lengthen. They gain weight. The same is true for kids with SMA. Because they are wheelchair-bound, their caregivers spend much of the day lifting them in and out of their wheelchairs. Lifting them for various reasons can be detrimental to the caregiver if not done properly.
According to the American Academy of Orthopaedic Surgeons (AAOS), "The most common injuries caregivers experience are to the back, neck, and shoulders, and are often caused by overuse — repeating the same lifting or pulling motions again and again."
Until this point, we have been lifting Ella from her wheelchair for bathroom purposes while the chair was in the standard seated position. Once we had her in our arms, we would pull down her pants and undergarments with one hand and set her on the toilet. To return her to her chair, we would lift her off the toilet straight up against our body, and hold her while pulling up her clothes. Often it looked like a circus trick. This was all good and well when she was younger, smaller, lighter. Now, she is older, longer, heavier. Doing it this way is becoming quite cumbersome, to say the least. It's also increasing the risk for injury to her and us.
To solve this problem, we've taken advantage of the "tilt" feature of her power wheelchair. Now she drives up to the bathroom and tilts her chair all the way back so that she's basically lying down. We raise her hips from the small of her back, allowing access to the back of her pants, and "voila," they're easily taken off! We scoop her (taking her in our arms behind her neck and knees) while using our legs, pull her close to our bodies, and off to the toilet we go. The same process is done in reverse when we return to the chair. This method is so much easier on our backs, it's easier to dress and undress Ella, and overall it is a safer method. 
Having a child with special needs who is in a wheelchair demands that the caregivers take care of themselves first. One way to do that is to make sure to lift properly and safely while also preserving the dignity of the person with special needs.
The AAOS has a few tips to keep in mind when lifting or moving someone from a wheelchair to another place.
Lifting techniques
Some general guidelines to follow when you lift or move a person include:
Keep your head and neck in proper alignment with your spine.

Maintain the natural curve of your spine; do not bend at your waist.

Avoid twisting your body when carrying a person.

Always keep the person who is being moved close to your body.

Keep your feet shoulder-width apart to maintain your balance.

Use the muscles in your legs to lift and/or pull.
***
Note: SMA News Today is strictly a news and information website about the disease. It does not provide medical advice, diagnosis, or treatment. This content is not intended to be a substitute for professional medical advice, diagnosis, or treatment. Always seek the advice of your physician or other qualified health provider with any questions you may have regarding a medical condition. Never disregard professional medical advice or delay in seeking it because of something you have read on this website. The opinions expressed in this column are not those of SMA News Today, or its parent company, BioNews Services, and are intended to spark discussion about issues pertaining to spinal muscular atrophy.