Remodeling the Bathroom for Ella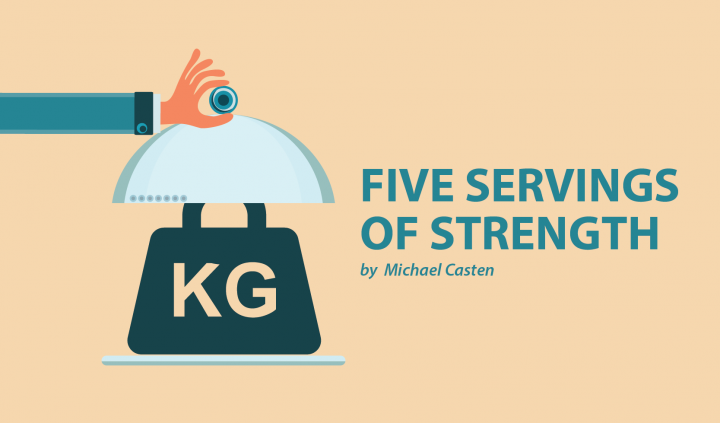 Ella is growing up. She just turned 9 on June 10 and will be entering the fourth grade this fall. Her mind is as sharp as a tack. She's starting to understand sarcasm and the ways it can be used. She is expanding her friendships to include a variety of kids. Not only is her mind maturing, so is her body.
In order for Ella to go to the bathroom, she needs an adult to take her. This requires removing Ella's pants and underwear on the landing of the stairs and carrying her across the hallway to the bathroom. If there are other people around she gets very self-conscious and asks them to avert their eyes. They oblige.
Recently, we contacted a contractor to expand the downstairs bathroom into the adjacent hall closet. We've been talking about this project for as long as we've been in this house.
This bathroom expansion will allow for a changing table to be put in. A new closet will be built across the foyer from the old closet that's being remodeled. We bought a dresser that has enough surface area to lay Ella down and get her ready to go to the bathroom. She'll finally have privacy!
The construction has begun and the house is full of dust, as well as the things that were stored in the closet that's being remodeled. To make more room in the bathroom, a pocket door will be installed as well.
When the construction guy opened up the wall shared by the bathroom and the closet, they found a pipe running through it. They had to find the pipe's origin through the basement, and then they added elbow joints to move it over and bury it in an existing wall.
Modifying the house to accommodate the special needs that come from being unable to walk is a big endeavor. We are fortunate enough to have received donations from a fundraiser for this renovation. Soon Ella will have the privacy she deserves, just like everybody else. There will come a time, as Ella gets bigger, that she'll be too heavy to lift as we do now. We know there are mechanical lifts out there, but we haven't crossed that bridge just yet.
Ella is looking forward to the new and improved bathroom. This will give her dignity as well as save our backs!
***
Note: SMA News Today is strictly a news and information website about the disease. It does not provide medical advice, diagnosis, or treatment. This content is not intended to be a substitute for professional medical advice, diagnosis, or treatment. Always seek the advice of your physician or other qualified health provider with any questions you may have regarding a medical condition. Never disregard professional medical advice or delay in seeking it because of something you have read on this website. The opinions expressed in this column are not those of SMA News Today, or its parent company, BioNews Services, and are intended to spark discussion about issues pertaining to spinal muscular atrophy.