Ella Has a Sleepover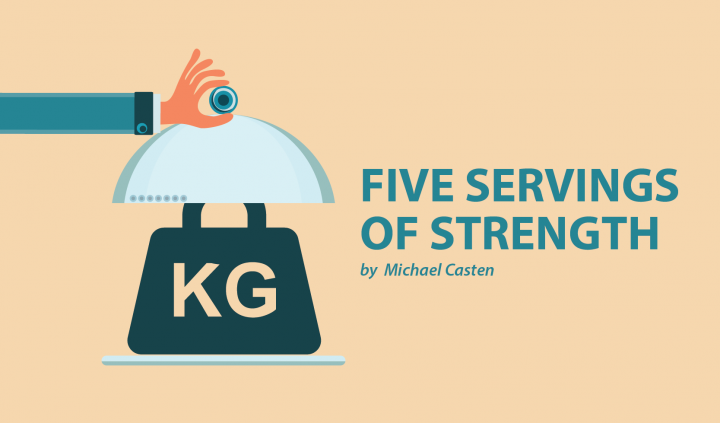 Ella is growing up. She is starting to see the world through new eyes. She's finding humor in light sarcasm, developing a taste for music, and exploring her artistic side. Her friends are becoming increasingly important in her life.
Last weekend she asked if one of her friends could sleep over. We texted the child's parents, but she was unavailable. We tried a few more until we found one friend who was available that weekend. The kids had Friday off school so we set something up for Thursday night.
Ella could barely contain her excitement as she waited for Thursday to arrive. Each morning as I got her dressed for school, she told me how many days it was until the "sleepover night." She talked about how they would have pizza for dinner and play in her room all night long.
Thursday arrived at last. In the morning Ella squealed with delight and raced around the house in her power wheelchair singing at the top of her lungs. Then she went to school.
When I returned home from work, I found Ella in the kitchen playing with one of her toys. She reminded me that her friend was due to arrive at 5:30 p.m. I went about my regular chores, listening to Ella hum as she played.
At 5:30 p.m., Ella wheeled herself to the front door. She stayed at the open door to watch the driveway as she waited patiently for her friend. I received a text from Ella's mom Lindsay to say that her friend will be 15 minutes late. I relayed this news to Ella. However, she insisted on waiting by the door.
Then, at 5:45 p.m. a car rolled into our driveway. Ella's friend came to the front door with her mother. We spent a few minutes chatting and letting the dogs get their "hellos" in and then her friend's mom left. I went to order pizza and the girls went off to play.
They were playing house with baby dolls when the pizza arrived. We sat in the kitchen while we ate and talked. Then the girls asked to go upstairs to Ella's room. I brought them up and got them set up — and they asked me to leave, adding, "Oh yeah, close the door!"
The girls stayed up late playing and talking; it was just as Ella imagined it would be. They finally fell asleep, and we didn't hear a peep out of either of them until morning. When they came down to the kitchen a dozen Dunkin' donuts were waiting for them.
Ella enjoyed having her friend to sleep over. She loved playing and staying up late just like any other kid her age.
***
Note: SMA News Today is strictly a news and information website about the disease. It does not provide medical advice, diagnosis, or treatment. This content is not intended to be a substitute for professional medical advice, diagnosis, or treatment. Always seek the advice of your physician or other qualified health provider with any questions you may have regarding a medical condition. Never disregard professional medical advice or delay in seeking it because of something you have read on this website. The opinions expressed in this column are not those of SMA News Today, or its parent company, BioNews Services, and are intended to spark discussion about issues pertaining to spinal muscular atrophy.