Playing Her Way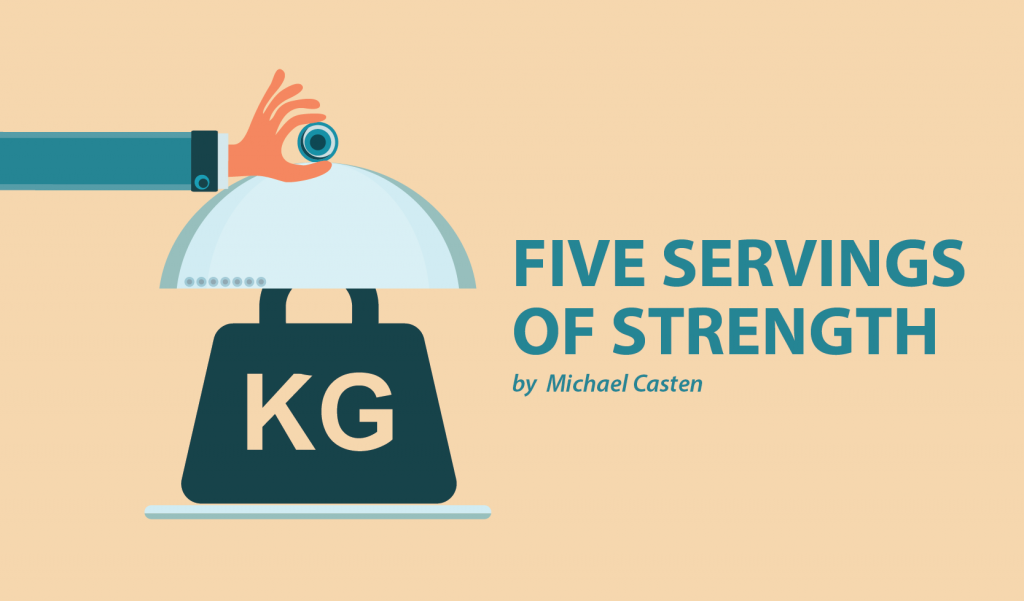 Children engage in all kinds of play throughout the day, from quiet play to rambunctious play. Ella is no different, although her terms of engagement can sometimes be different from your typically developing child.
When she goes to the park, she races around the equipment instead of climbing on it. She delights in the swings when someone is willing to get her on one and push her ever so gently. She usually enjoys watching the other kids climb and jump, often cheering them on.
When coloring with markers, she requires help to take the cap off of each marker she wants to use and will find someone to do it for her, often wheeling around the house with a single marker to find that special person. As she continues to practice, we've noticed her coloring is getting so much better these days.
When playing with baby dolls, she has to have someone move the doll into various positions or into cribs, car seats, etc. All of these activities require physical motion, which is why Ella needs so much help. There is one play, however, that requires only the imagination: dramatic play.
Ella has a set of Shopkins that are small enough for her to manipulate any which way she wants. She sets them up on the table and plays school or town, each character having its own personality. She has them talk to one another, play with one another, and interact with each other. Some Shopkins become favorites and some get pushed to the wayside during play, but in the end, each one has a turn with Ella.
Ella also likes small, squishy toys. They act as a sensory input toy as well as a fun way to manipulate something. We have to be careful when buying squishy toys, though. If they're too "solid" and she doesn't have the strength to squeeze it effectively, frustration follows. If the squishy toy needs to be held tightly, then Ella is out of luck again because she doesn't have the stamina to hold a closed fist. The perfect combination of elasticity and "squishiness" needs to be at hand.
iPads are also a good toy for Ella as she can easily manipulate the screen. Playing video games, watching YouTube Kids, and making some recordings of her own are some of her favorite "iThings" to do. There is a "piano app" that she plays that really helps with her finger dexterity, and she's pretty good at the game, too!
If all else fails, Ava can make her a balloon unicorn … or is it a horse?
***
Note: SMA News Today is strictly a news and information website about the disease. It does not provide medical advice, diagnosis, or treatment. This content is not intended to be a substitute for professional medical advice, diagnosis, or treatment. Always seek the advice of your physician or other qualified health provider with any questions you may have regarding a medical condition. Never disregard professional medical advice or delay in seeking it because of something you have read on this website. The opinions expressed in this column are not those of SMA News Today, or its parent company, BioNews Services, and are intended to spark discussion about issues pertaining to spinal muscular atrophy.