Difficult Questions from a Child with SMA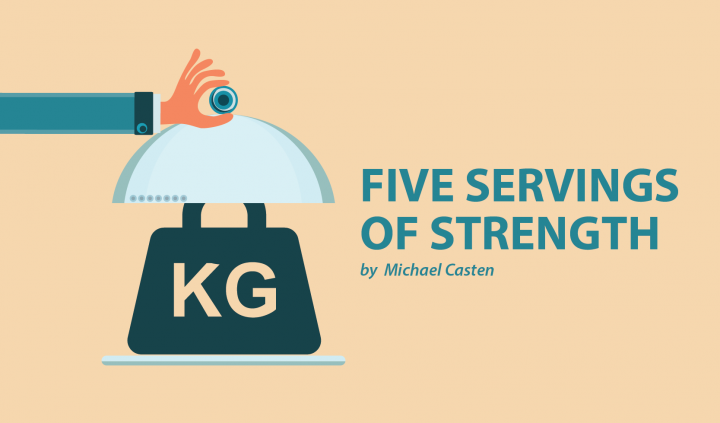 Ella is curious. She seeks answers to the perplexing world of an 8-year-old, always wondering about the things she sees and experiences. She has a keen sense of people and their emotions. When fighting with her brother and sister, she is the one who often offers the first apology … and it's sincere. She is forthright in her questioning and often seeks a deeper explanation of given answers.
Last week, Ella asked, "Do you like having kids, Daddy?"
"Yes," I replied. "They are fun to be around."
"Well, do you like having a daughter with SMA?"
I mentally stepped back from this inquiry, my mind racing for the appropriate answer. I didn't really have to think that hard before the words flowed out: "I love having a daughter and I don't like the SMA."
She delved deeper. "Would you love me more if I didn't have SMA?"
"Of course not. You are not SMA; it's just a disease that you have."
A smile crept to her face and then she asked, "Why do I have SMA?"
I stared at her for what seemed like an eternity and finally said, "It's just the way things worked out for you."
"But why me?"
"There's a lot of technical stuff that goes into why a person gets SMA," I replied. "It just so happens that you got it from Mommy and me, but we didn't plan it that way … it just happened."
I laid her down in her bed and hooked up the machines that she uses overnight. She got settled under her favorite blanket and kept looking at me with her innocent eyes. Then she asked, "Would you rather have a daughter without SMA?"
"I'd rather have you, just the way you are," I said.
She raised her arms for a goodnight hug. I wrapped my arms around her fragile body and planted a kiss on her head.
"Goodnight, Daddy."
"Goodnight, sweetheart."
"I love you."
"I love you, too."
I left the room knowing that questions like these must race around in her head. She sees her unaffected brother and sister getting attention for the things they do; the things she can't do. She's strong, though, and finds things that she can do in hopes to make my wife and me proud of her just the same.
We are proud of her. We're proud of her bravery, resilience, and her fighting spirit. We love her for who she is.
I know more questions will overflow from her in the years to come. As she takes command of her world we will try to answer those questions to the best of our ability. In the meantime, we let her know we love her and she does the same.
***
Note: SMA News Today is strictly a news and information website about the disease. It does not provide medical advice, diagnosis, or treatment. This content is not intended to be a substitute for professional medical advice, diagnosis, or treatment. Always seek the advice of your physician or other qualified health provider with any questions you may have regarding a medical condition. Never disregard professional medical advice or delay in seeking it because of something you have read on this website. The opinions expressed in this column are not those of SMA News Today, or its parent company, BioNews Services, and are intended to spark discussion about issues pertaining to spinal muscular atrophy.