Ella Gets a New Therapist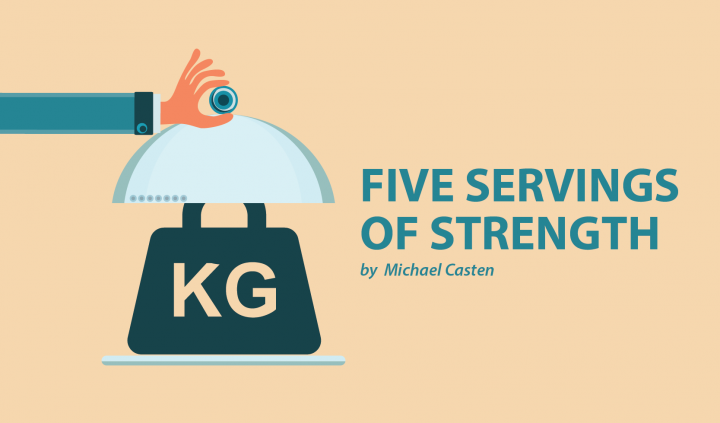 Ella has been in therapy since before the day of her diagnosis with SMA. We knew she was late meeting many milestones, so we went to Early Intervention and started physical therapy. For every step forward, she took two steps back. We were dumbfounded. It wasn't until we received the diagnosis of SMA that things started to make sense.
Through Early Intervention, Ella had a physical therapist and an occupational therapist. They would come over to the house once a week and work with Ella. Her physical therapist also offered land and water therapy at the therapist's home.
We agreed that aqua therapy would be ideal for Ella. Each week, we would make the trip to her therapist's house, and Ella would work in the pool. She made great strides being in the water.
The time came for Early Intervention to cease when Ella turned 3. At that time, we started her therapies with Easter Seals. She enjoyed her land and occupational therapies, but liked her aqua therapy most. The pool they used was housed in a retirement home, so we would make the trip there each week. Again, her gains in the pool were wonderful.
We worked with Easter Seals for many years. Ella recently "graduated" from occupational therapy and was only doing physical therapy and aqua therapy. Over the years, she had several different therapists for all three domains. They were all wonderful people who really took a shine to Ella. For her part, Ella liked all of her therapists.
Recently, the retirement home that housed the aqua therapy pool announced that it was going to renovate the pool, which would be unavailable for months. We had the choice of using a different pool, but it was far from our house. We decided to look into other options we might have through our insurance.
As it turns out, our insurance company was able to connect us to Marionjoy Rehabilitation Hospital. It has a warm-water pool right on site, alongside their outpatient land therapy. We decided to go with that and made our first visit for a physical therapy evaluation last week.
The therapist we are going to be working with is full of energy and enthusiasm. While she was doing an intake evaluation with Ella, they were joking around and really getting to know each other. She took us on a tour of the floor, and we saw the aqua therapy pool. It was large compared to the retirement home's pool, and better still, it was a warm-water pool.
Ella is very excited to start working with her new therapist at the new location. She will be doing mostly aqua therapy, with a few land therapies thrown in every few weeks.
Ella is fortunate to have had so many good therapists. They all genuinely cared about Ella and always got excited when she made progress. As Ella gets older, her needs will change, just like those of any other kid growing up. It's nice to be able to offer her therapies and therapists that will help her get the most out of her life.
***
Note: SMA News Today is strictly a news and information website about the disease. It does not provide medical advice, diagnosis, or treatment. This content is not intended to be a substitute for professional medical advice, diagnosis, or treatment. Always seek the advice of your physician or other qualified health provider with any questions you may have regarding a medical condition. Never disregard professional medical advice or delay in seeking it because of something you have read on this website. The opinions expressed in this column are not those of SMA News Today, or its parent company, BioNews Services, and are intended to spark discussion about issues pertaining to spinal muscular atrophy.