Balancing Act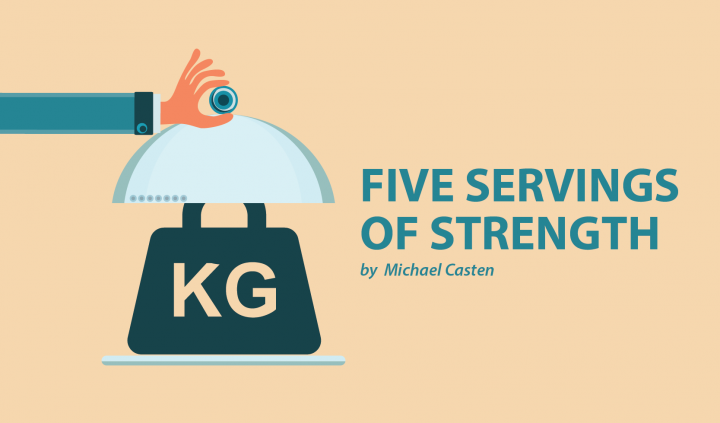 "Whoa, Daddy, Daddy!" Ella exclaims as I sit her on her bath chair.
"Whoa, whoa, Daddy!" Ella says as I sit her on the toilet.
"I'm gonna fall!" Ella offers as she sits on the couch.
Now that Ella is home and the pain from the spine surgery has dissipated, a new development has arisen for her … balance!
Each time Ella sits on the potty, she feels off-balance because her posture is straight, which of course, she's not used to. She has an adapted potty seat that has little handles, and she holds fast to these handles. She says she feels like she is going to fall and gets that nervous look in her eyes.
We assure her that time will take care of the balance issue as her brain makes the adjustment — I think she believes us. While in her power wheelchair, she feels secure. She even seems to be fine in her little manual chair. She is certainly on her way to being the same rambunctious kid she was before the surgery. She is starting to zoom around the house as she used in her wheelchair. She is moving her body back and forth when excited, and she sings more when we are getting her ready for the day while she's on her back. The incisions look great and there seems to be less sensitivity as time goes by.
We transitioned from laying her flat on her bath seat to being at a 90-degree angle. When I start to close that angle at her hips to wash the back of her head of hair, she once again becomes nervous about her balance. Once again, we reassure her and proceed with the bath, trying to provide the extra support as we go along.
Growing 5 inches in seven hours would be quite a change for anyone, and Ella is approaching her newfound height with trepidation, but also bravery.
***
Note: SMA News Today is strictly a news and information website about the disease. It does not provide medical advice, diagnosis, or treatment. This content is not intended to be a substitute for professional medical advice, diagnosis, or treatment. Always seek the advice of your physician or other qualified health provider with any questions you may have regarding a medical condition. Never disregard professional medical advice or delay in seeking it because of something you have read on this website. The opinions expressed in this column are not those of SMA News Today or its parent company, BioNews Services, and are intended to spark discussion about issues pertaining to spinal muscular atrophy.