Ella Fractures Her Ankle Bone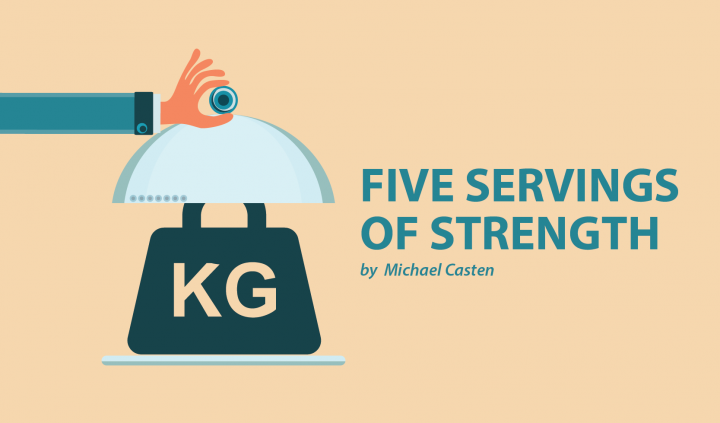 Kids with SMA have brittle bones, and Ella has had her share of breaking them. Just the other day she was sitting in her power wheelchair next to the coffee table. She was playing a game on her iPad. Her power wheelchair was "on," and her hand accidentally hit the joystick causing the power wheelchair to lurch forward. Her left ankle hit the coffee table, and she screamed out in pain. We quickly iced the ankle, but an hour or two later she was still complaining that it hurt.
That night she had a terrible night's sleep, waking up several times from the pain in her ankle. The next day, we took her to the emergency room. They took an X-ray and said that she most likely broke the ankle on one of the growth plates. We set up a follow-up appointment with our orthopedic doctor, and he confirmed the diagnosis. Ella was then fit for a cast that goes right past her knee.
This is the third time in less than a year that she's broken a bone. The fracture makes caring for her much more complicated. Activities such as toileting, bathing, and just cruising around the house are more difficult. She has to miss her weekly aqua therapy session because of the injury. Lack of regular movement and exercise will contribute to the atrophy of the affected leg. While her ankle is healing, she cannot stretch out her leg, and that could worsen the contractures she already has.
It's frustrating for Ella, knowing that her bones are so brittle. She is becoming shy about doing things for fear that one of her bones will break. And even though her ankle bone is protected with a heavy cast, she still winces every time we go to pick her up.
Luckily, the doctor said that she only has to wear the cast for two weeks, so the time should go by rather quickly. In the meantime, she enjoys the way her mother has decorated her cast with glittery hearts and designs.
***
Note: SMA News Today is strictly a news and information website about the disease. It does not provide medical advice, diagnosis, or treatment. This content is not intended to be a substitute for professional medical advice, diagnosis, or treatment. Always seek the advice of your physician or other qualified health provider with any questions you may have regarding a medical condition. Never disregard professional medical advice or delay in seeking it because of something you have read on this website. The opinions expressed in this column are not those of SMA News Today, or its parent company, BioNews Services, and are intended to spark discussion about issues pertaining to spinal muscular atrophy.