We've Come a Long Way Since Diagnosis Day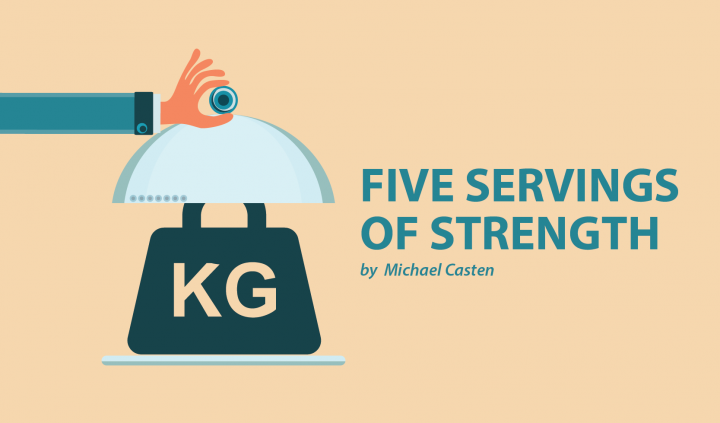 Aug. 12, 2011.
One day after our fifth wedding anniversary.
Ella's D-Day — diagnosis day.
No treatment. No cure.
At the time, we suspected SMA as Ella's official diagnosis, but it wasn't until Aug. 12 that we received the results of her genetic test, confirming the diagnosis.
When we met with her neurologist, he told us there was nothing that could be done and to take her home and love her for as long as she's with us. We were devastated. We weren't, however, going to give up that easily. We were introduced to a new doctor at Lurie Children's Hospital of Chicago when Ella got sick with RSV. The doctor's approach to SMA care was extremely proactive. After getting over the RSV, Ella was sent home with a roomful of machines to support her quality of life, and we put her on the amino acid diet. She had a pulse oximeter, cough vest and machine, BiPAP, and boxes of supplies used to care for her.
With all of this equipment coupled with physical, occupational, and aqua therapy, Ella began to thrive. She gained strength as the years progressed. We continued to be proactive and had a G-tube placed in her, plus had her hips fixed so they wouldn't slip out of her hip sockets. We also had her spine straightened so she could breathe more easily. All that in a matter of seven years.
Today, Ella is gaining strength due to the first-ever treatment specifically made for SMA — Spinraza. She can use a manual wheelchair when she wants to and does many amazing things that she otherwise couldn't do. She can sit on her knees, she can roll herself, and she can even open doors! And more …
Ella's D-Day anniversary was always hard for us because it reminded us of the trials we went through in her dawning diagnosis days. But this year was different. Instead of seeing all the limitations SMA has brought to her, we are seeing the progress she has made over the years, and we are very grateful for them.
SMA can be a debilitating disease, but we've found that by taking a proactive approach we have minimized the negative effects of this disease. We are looking forward to a cure to come out in the very near future — there are clinical trials currently in progress.
Take that, SMA.
***
Note: SMA News Today is strictly a news and information website about the disease. It does not provide medical advice, diagnosis, or treatment. This content is not intended to be a substitute for professional medical advice, diagnosis, or treatment. Always seek the advice of your physician or other qualified health provider with any questions you may have regarding a medical condition. Never disregard professional medical advice or delay in seeking it because of something you have read on this website. The opinions expressed in this column are not those of SMA News Today, or its parent company, BioNews Services, and are intended to spark discussion about issues pertaining to spinal muscular atrophy.