Family Is Essential to Thriving in the Midst of Chronic Illness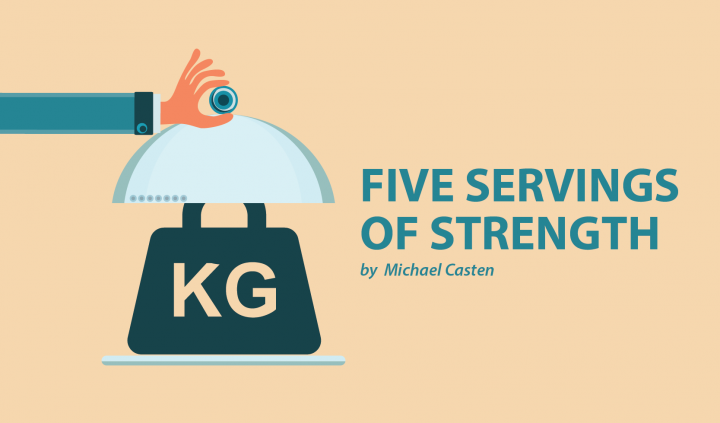 Family is important.
A supportive family, both immediate and extended, is so beneficial when raising a child with SMA. People often do not know how to help. While there is no set of rules for how they can help, the best rule of thumb is to be understanding and compassionate. Kids with SMA have normal cognition development; in turn, they need the same rapport with family members as a child who is not inflicted with SMA.
Ella is, once again, fortunate. She has immediate and extended family who are so supportive of her needs. Whenever we make plans for a get-together, the same questions roll off of each person's tongue: "How can we make sure Ella is able to participate?"
Some of our extended family live in another state. But that doesn't stop us from getting together. Last year, we took a 12-hour drive southeast and had all the accommodations set in place for Ella. She had a grand time.
This year, a few of the extended family members are making a trek northwest to be with us. Ella is super excited to see her aunt and cousin. We will spend time at our house playing, swinging, eating, and conversing with family. Some local cousins will be here as well, and she absolutely adores them. They can play in the cool basement or in the sprinkler — Ella joins right in with a few simple modifications. Even if we travel out 45 minutes to Grandma and Grandpa's house, there are accommodations there for Ella, too.
This all happens because the family members want Ella to experience as much as she can with them. They are understanding and compassionate toward her. They really don't treat her any differently than Ella's non-affected siblings. They set a good example for the younger cousins regarding acceptance.
The week promises to be a fun-filled one with grilling, water games, pools, golf, fishing, and more. Even though Ella cannot participate in all of the activities, she feels welcomed and honored for who she is. That will have a lasting impression on her for her entire life. It will teach her that she can overcome limitations. As she grows older and sets out on her own, she will undoubtedly gravitate toward those who are reminiscent of her family when she was a kid. She'll have a strong sense of herself and will be able to better advocate for herself.
Yes, family is important for any child, but especially so for a child with SMA (as well as the parents), who greatly benefit from a strong family surrounding them.
***
Note: SMA News Today is strictly a news and information website about the disease. It does not provide medical advice, diagnosis, or treatment. This content is not intended to be a substitute for professional medical advice, diagnosis, or treatment. Always seek the advice of your physician or other qualified health provider with any questions you may have regarding a medical condition. Never disregard professional medical advice or delay in seeking it because of something you have read on this website. The opinions expressed in this column are not those of SMA News Today, or its parent company, BioNews Services, and are intended to spark discussion about issues pertaining to spinal muscular atrophy.