Ella's Hunger for Reading and Writing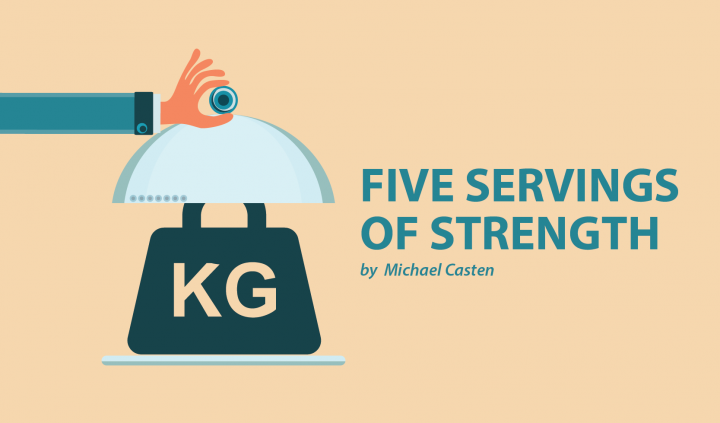 Reading boosts children's abilities to convey ideas, thoughts, and stories. Ella's teachers maintain that kids should read at least 20 minutes per day, even on weekends.
Kids often find a book they like in the beginning but then lose interest as they get deeper into the plot and eventually abandon the book. Ella was no different in first and second grades. We tried buying series books for her, but she would get into a few pages and then lose interest. The books ended up gathering dust on the bookshelf.
Ella is now in third grade and her appetite for a good book has boosted. Maybe it's because she has grown as a reader and has more confidence in herself, maybe she's just starting to understand how stories are set up by the author, or maybe she's learning about herself and can better identify with main characters. Whatever the reason, she is reading more.
Over this school year, Ella has read several books from cover to cover. She is committed to her 20 minutes per day, and if she misses a day due to therapy, she is sure to make up for it the next day.
This week, she finished two books. The first one was a bit longer than the second one and it took her the good part of three weeks to finish. The second one, however, took just a few days.
Ella is becoming more and more proud of herself regarding reading. She faithfully uses a reading strategy called "stop and jot." When she has a question, makes a connection, has a prediction, or feels that something is interesting, she writes on a sticky note and places it on the page. Her books are full of sticky notes.
Books are important to kids. When they find a book that they can identify with, a whole new world opens for them, plus it helps them to become better writers. Ella, when she's not reading, will often write a short story on a piece of paper. Her writing has slowly become more sophisticated.
We hope this infant love for reading continues to grow alongside her increasing ability to write. We hope that, as Ella matures, she will delight in writing stories for others to read. She houses a unique perspective on life and could be an inspiration to many.
As Ella moves through school grades, she will be exposed to different styles of writing through the lenses of different authors. She will be expected to create more complex writings of her own. As she matures, we can only hope that these areas of her life mature with her.
***
Note: SMA News Today is strictly a news and information website about the disease. It does not provide medical advice, diagnosis, or treatment. This content is not intended to be a substitute for professional medical advice, diagnosis, or treatment. Always seek the advice of your physician or other qualified health provider with any questions you may have regarding a medical condition. Never disregard professional medical advice or delay in seeking it because of something you have read on this website. The opinions expressed in this column are not those of SMA News Today, or its parent company, BioNews Services, and are intended to spark discussion about issues pertaining to spinal muscular atrophy.